Venus Meets Jupiter at Closest Point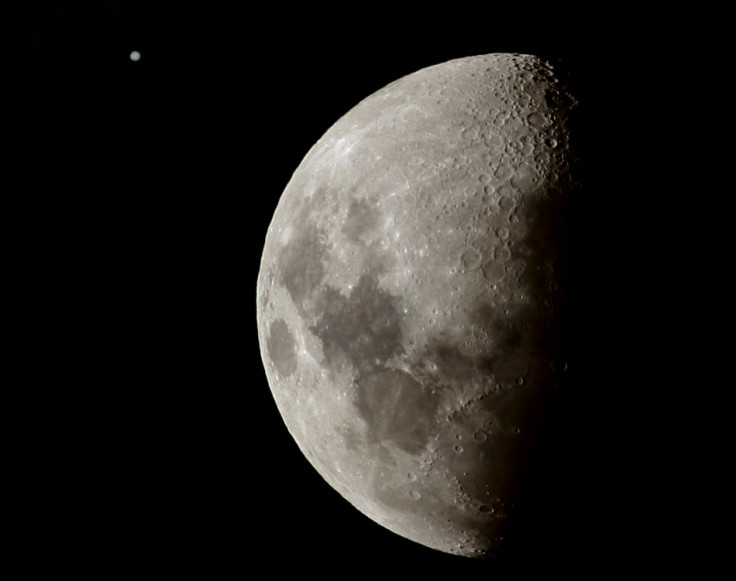 The two brightest planets, Venus and Jupiter, will come closer to the nearest point, which can be seen on Monday (12 March) evening.
Venus which has been moving from Jupiter's lower right, day by day, will appear side-by-side on Monday evening. The pair can be seen to the west-southwest, shortly after sunset.
On Tuesday evening they will be separated by just 3 degrees, with Venus standing just above and to Jupiter's right, a report on the msnbc website said. Both the planets will be closer till 17 March after which Jupiter will slowly disappear by mid-April.
But Venus, which is the second brightest planet, will be in its high position and very bright so that it can be seen through a telescope by mid-April, a report on Sky and Telescope website said.
The website said that the pairing of Jupiter and Venus will happen again in June and early July this year. In May 2013 Jupiter and Venus will be close again, with another planet, Mercury, being near them. After these events, they will not appear together till June 2015.
Last month, Venus and Jupiter lined up along with the moon in a triangle, where they all converged in a triple conjunction, giving a spectacular treat to sky-watchers. Venus and Jupiter meet often, but this time it will appear much higher in the sky.
© Copyright IBTimes 2023. All rights reserved.