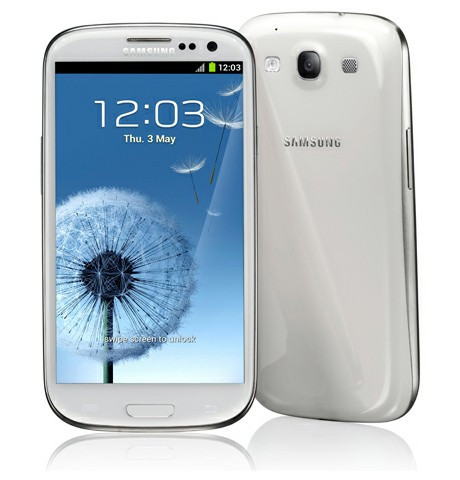 It seems Verizon is as yet not ready to begin delivery of the Samsung Galaxy S3 to US consumers. The release date for the South Korean giant's flagship smartphone has been pushed back by an additional day. This comes after the carrier announced, a week ago, it would begin shipping from 9 July, unlike rivals AT&T and Sprint, which expect to go live on 21 June.
We believe Verizon could have announced a delay because of a sheer shortage in the number of handsets available for sale in the US.
The Galaxy S3 has lost little time in being described as the most sought-after Android smartphone, since its launch on 3 May; it received a record nine million pre-orders. The title was deemed deserved and the smartphone's position strengthened after report in Korea Economic Daily stated Samsung's factory was then running at maximum capacity, producing 5 million phones per month.
The smartphone's popularity is due to a number of revolutionary features, including a 4.8in HD Super AMOLED Screen, a dual-core Snapdragon processor, 2GB of RAM, an eight megapixel rear-facing camera and a 1.9 megapixel front-facing camera, as well as new software like S Voice, S Beam, AllShare Play, Direct Call, Pop up Play, Burst Shot etc.
According to a report by iTechPost, the Verizon variant of the S3 will ship without the 50GB Dropbox facility available to other carriers; it could be that the carrier has plans to launch a similar in-house service, in the future. There is also speculation a software update to aid roaming over 2G and 3G networks is also on the cards.
Meanwhile, Apple's desperate efforts to ban the Galaxy S3 have not yielded any gains. All major US cellular networks have gone ahead, announcing 21 June as the release date.
Verizon is currently offering the 16GB and 32GB models of the Galaxy S3 at $199.99 and $249.99, respectively, on pre-orders. Both variants are being sold at a subsidised price with a two-year contract and customers will be charged an additional $30 monthly fee for a 2GB data allowance over a 4G Long Term Evolution (LTE) network.