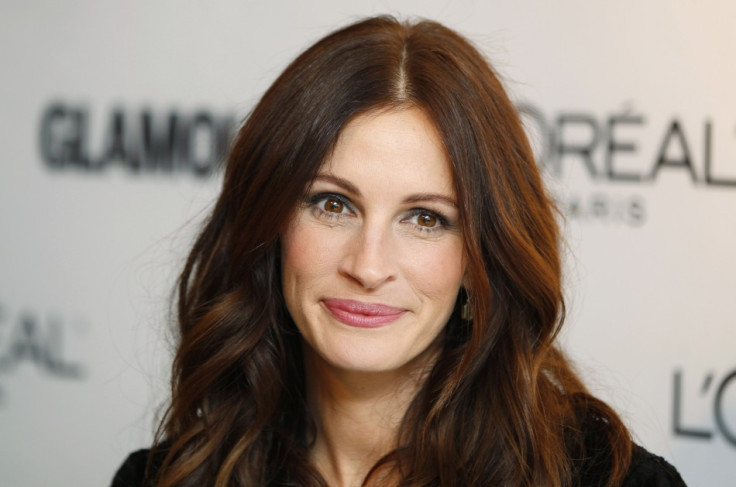 Having earned the tag of America's sweetheart with films such as "Pretty Woman," "Notting Hill" and "My Best Friend's Wedding," Julia Roberts is entering unfamiliar terrain now. The 43-year-old actress is all set to portray the evil queen in the upcoming "Snow White" movie.
While the movie is all set for a 2012 release, a peek-a-boo into what effect Robert's portrayal may have on people (a dog as of now) has gone viral on YouTube.
Cyberspace is reveling in one of the latest video clips to light up YouTube. It features a dog that's just a tad too afraid of Julia Roberts. Yes, Julia Roberts, America's sweetheart. It is currently being showcased in YouTube's most shared clips.
In the video, which spans for 37-seconds, the pooch approaches its owner, who's reading a copy of Brides magazine.
All is apparently fine until the owner flips into a page of a popular cosmetic giant with Julia Roberts gracing the full page.
The husky stares open mouthed into the picture, whines and recoils and doesn't approach the owner again until the magazine has been closed.
When the routine is repeated again, the husky makes a more forceful retreat.
The pooch has this effect only with Julia Roberts. When it is shown a number of other pictures in the magazine, it is unmoved.
A user commented on the YouTube page: "Dogs have a sense for evil." Another user wrote: "Damn what would happen if the dog would see Julia in real life."