Video Vixen Pebblez Charged with Murder over Concrete Butt Injection Death
Police say Mississippi woman died after Pebblez injected her backside with concrete in botched cosmetic surgery operation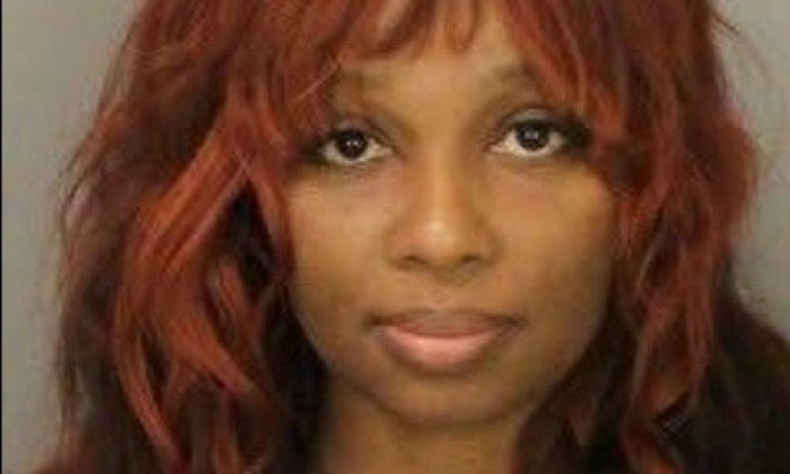 Popular video vixen Pebbelz Da Model has been charged with murder for allegedly injecting concrete into the buttocks of a woman in a botched cosmetic surgery operation.
Police claim that the 39-year-old suspect, whose real name is Natasha Stewart, and another woman killed an unidentified model by injecting cement into her buttocks. The victim died after the concrete got into her bloodstream.
The two suspects were arrested in Memphis, Tennesese, Meditakeout reported.
"Natasha Stewart, 39, was questioned over the death of a Mississippi woman who was murdered by way of an injection of concrete into her buttocks. Stewart was charged with both homicide and as a fugitive from justice," Vlad TV reported.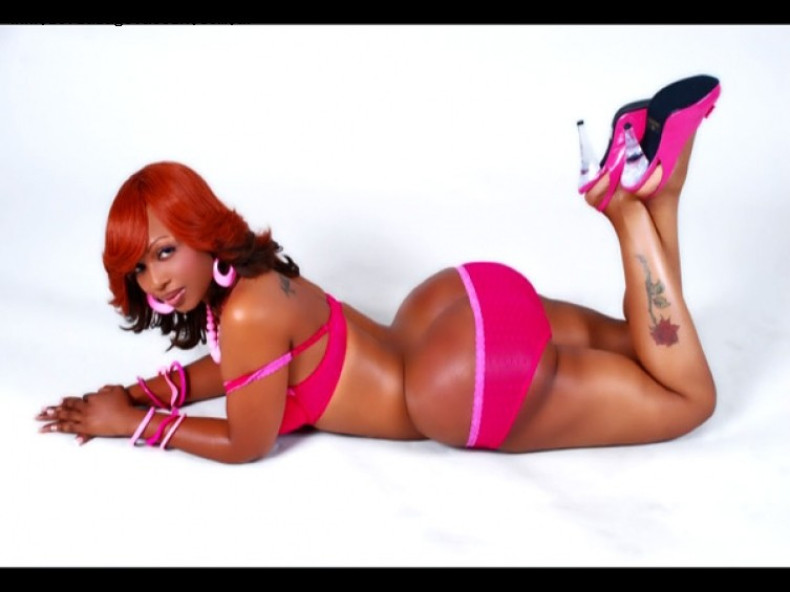 "The friend she was with, 21-year-old Shannetria Newberry, was charged with aggravated assault, failure to appear on a felony charge, bodily harm, and criminal forfeiture."
The two women were being held at Shelby County jail in Tennessee.
Da Model, who is famed for having a 48-inch backside, has appeared in videos for rappers such as Cam'ron and has posed in a number of magazines.