The National Curriculum should make use of new technology - including games - to teach schoolchildren, according to a panel debating the issue "What's the point of videogames?"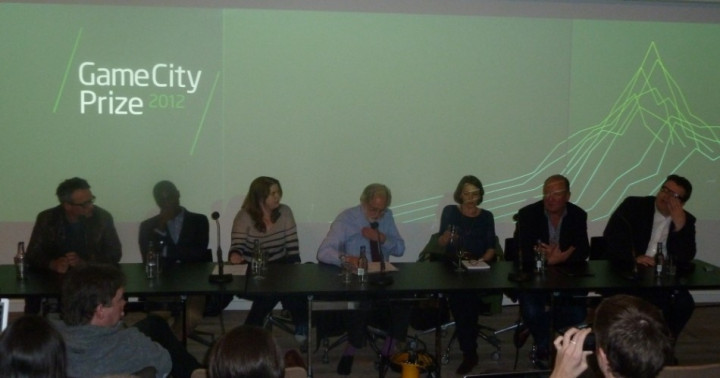 The British school system would teach Guitar Hero, followed by an art class based on the app Draw Something and then double Championship Manager, if the group of experts brought together to launch the annual Nottingham GameCity Prize had its way.
Chaired by Lord David Puttnam, the group contained Ian Livingstone OBE, Charlie Higson, Ekow Eshun, MP Tom Watson, Financial Times columnist Lucy Kellaway and assistant editor of the New Statesman Helen Lewis.
The panel, which met at the BFI Southbank, were asked if videogames have an educational element to them and which games they would add to the National Curriculum.
Charlie Higson, writer and comedian
"There are some fantastic games out there that teach by default. The Age Of Empires series was a great way of learning about Roman history and medieval history - well the violent aspects of it. There's a game I play called Modern Conflict, which appears to be tanks and aeroplanes but actually it's maths because you've got to keep working out whether you've got enough tanks to go in and take over a base. That's a much more interesting way of educating."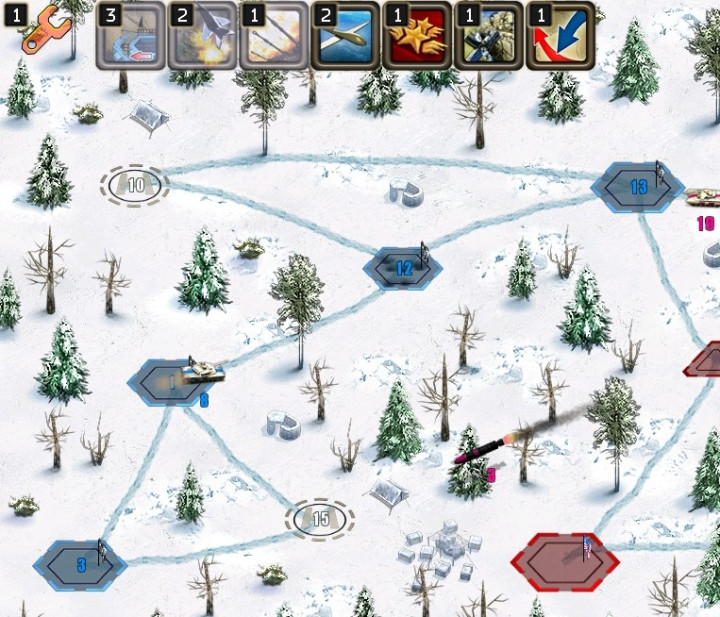 Helen Lewis, Assistant Editor at the New Statesman
"It's hard to pick ones you would let children play from the games I regularly play but I'd choose something like Championship Manager or Civilisation. A lot of jobs involve interrogating a database so why not learn how to do it in a fun way? Then perhaps a game like Draw Something. One of the things we never talk about is actually how fun games are to play with somebody else, they're not a solo experience in a lot of cases. So games such as Scrabulous are a great way to have conversations with people without the burden of sitting and staring them in the face."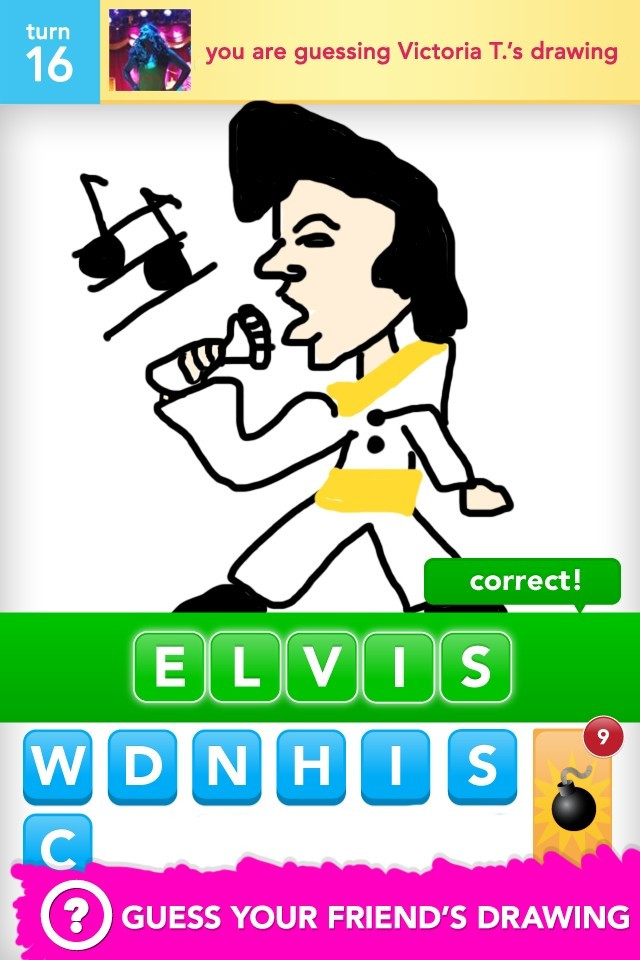 Ian Livingstone OBE, writer and co-founder of Games Workshop
"If we're being really serious then I would choose Little Big Planet and Minecraft. Those games both allow children to express themselves. They also involve community, creativity, technology and a great deal of learning about themselves and about the world."
Tom Watson, Labour MP for West Bromwich East
"What would I want my children to use a game for in the classroom? I think the best teachers are those that can capture the imagination of the children they are looking after when they are imparting knowledge. One of the greatest teachers I ever saw used Guitar Hero. The reward was getting to play the guitar bit at the end, the educational journey was geography. The children were planning a band tour through the capitals of the world and they had to cost that, including overnight stays in hotels for the whole band. So you use off-the-shelf games to capture the imagination of children in a teaching environment and then there's a reward mechanism at the end. I would also go for Free All Monsters as the app I would use because I think it's a great way for children to work together in a creative endeavour and to be rewarded for having curious minds. "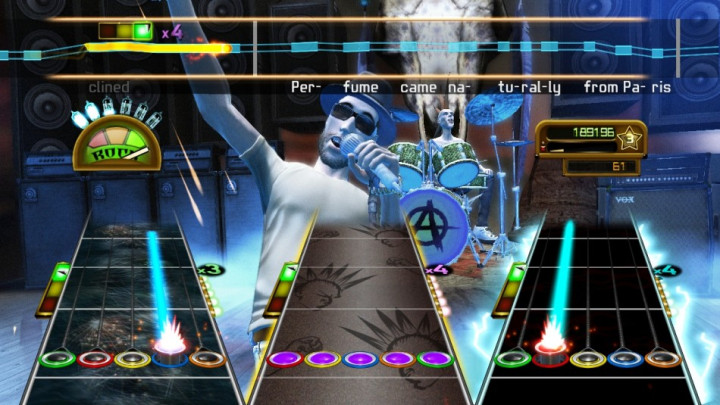 Lord David Puttnam
"I always thought The Sims was a world that could have been infinitely developed and in a strange way I don't think it ever totally optimised itself. My other choice interestingly is also Championship Manager. Years ago I was working with Ted Turner who put money into the Atlanta school system to develop a maths programme entirely built around baseball, using figures and percentages. Baseball is a bit like cricket as it has an enormous capacity to challenge in percentages. The programme was hugely successful in the Atlanta school system and weirdly because of some extraordinary IP crisis it never, ever moved outside Atlanta."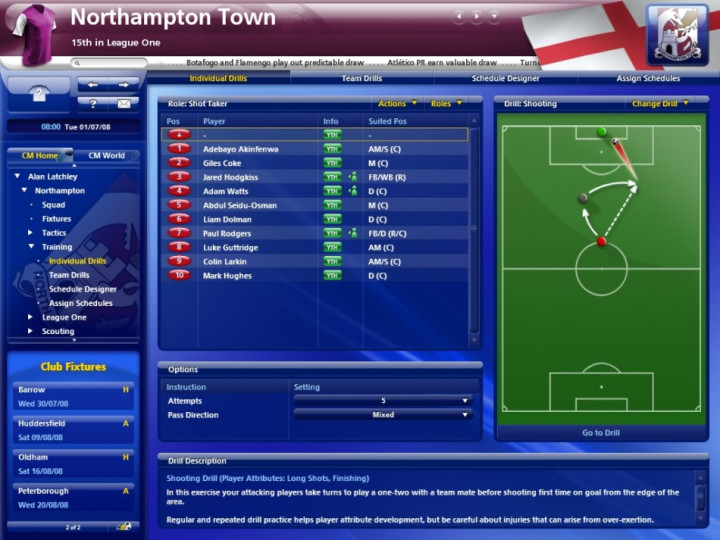 Ekow Eshun, broadcaster and former director of the Institute of Contemporary Arts
"You're asking the wrong person but I would say the things I am interested in - and perhaps this is inherent with many games - are the kind of videogames with open-ended possibilities attached to them. It seems to be far more interesting to be able to explore systems but to be able to do that from a point of view where there isn't necessarily a binary outcome attached to it. And that sense of exploration, unknowing and inherent creativity seems to be a very healthy thing to discover in any medium, education or otherwise."