Central African Republic: Christian Vigilantes Disembowel Pregnant Muslim and Kill 10 Children
Christians attack Peuhl Muslims 100km north of capital Bangui as security situation worsens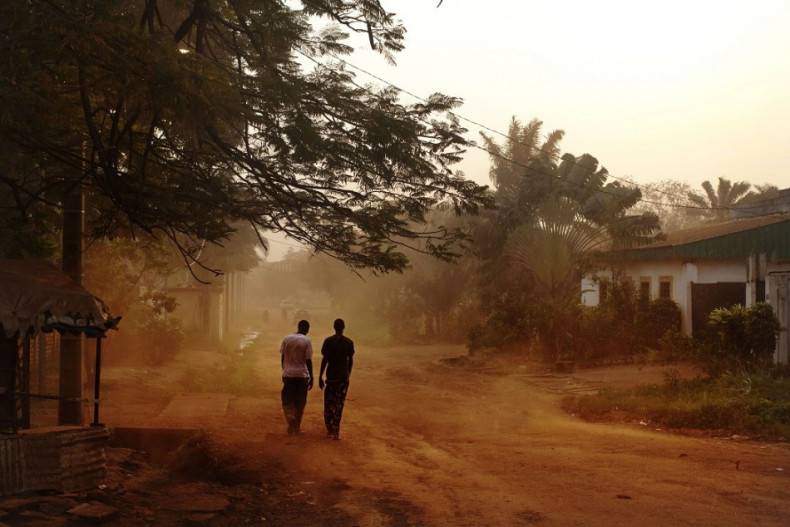 A group of vigilante Christians have killed at least 12 Muslims, including a pregnant woman and 10 children, in the Central African Republic.
The gang of Christians disembowelled the pregnant woman and slashed the children with machetes in the attack against Peuhl Muslims.
The attack took place around 95km north of the capital Bangui, AFP reports
A military source said: "The assailants were seen not far from the camp and they returned in the night to attack the herdsmen who were there with just knives
"Among the victims were children and a disembowelled pregnant woman. Some managed to escape and there are more than 10 wounded who have been transferred to Bangui."
A healthcare worker who treated the children said they had suffered wounds to their heads and limbs.
One nurse said: "We regularly see people with machete wounds, but not so many at one time, this has never been seen."
Vigilante anti-balaka
One man whose child and wife were killed in the attack said his other child was being treated in hospital. He said the Christians had fired shots first but had mostly used machetes to attack the group.
Peuhl Muslims are a minority in the Central African Republic and are traditionally pastoralist.
Since March the nation has suffered unrest after a coup by Muslim Seleka rebels, whose leader Michel Djotodia has become the country's first Muslim president.
While he has disbanded the Seleka, the rebels still loot and burn villages across the country and people living in the predominantly Christian country have formed vigilante groupls known as "anti-balaka", meaning anti-machete.
Clashes are increasingly about religion and the UN Security Council is preparing to vote on developing a peacekeeping force for the country.