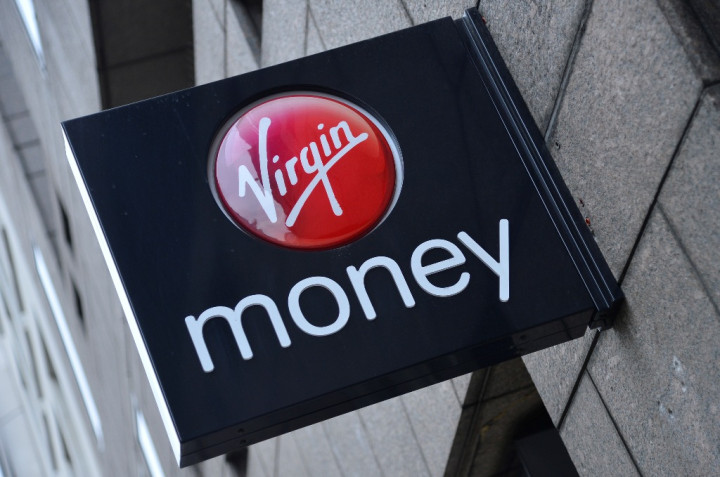 UK lender Virgin Money plans to go ahead with its deferred London Stock Exchange (LSE) flotation amid firmer market conditions by the end of next week, Reuters reported.
The Virgin Money listing "is set to come this week or next week", the report quoted a source as saying.
The firm's move comes as the window for listings to launch was narrowing in the run-up to Christmas, the unnamed source added.
Pursued by the news agency, Virgin Money was not available for comment outside of business hours.
Market Volatility
Market volatility has calmed since Virgin Money announced it would defer its planned London initial public offering (IPO) until after October 2014.
The markets have been soothed by the Bank of Japan's (BoJ) unexpected boost to its stimulus programme and by a string of strong corporate earnings.
The banking arm of Sir Richard Branson's Virgin Group decided to postpone its share sale on 17 October, citing tough market conditions.
It said in a statement: "Virgin Money continues to progress its plan for an initial public offering [IPO], mindful of market conditions. It now expects admission to occur later than October 2014 and as soon as constructive market conditions allow."
Chief Executive Jayne-Anne Gadhia added: "Virgin Money continues to perform strongly and we remain focused on delivering a successful initial public offering as soon as market conditions allow."
The planned London float will value the firm at between £1.5bn ($2.4bn, €1.9bn) and £2bn.
The bank's proposes to raise £150m through the IPO.