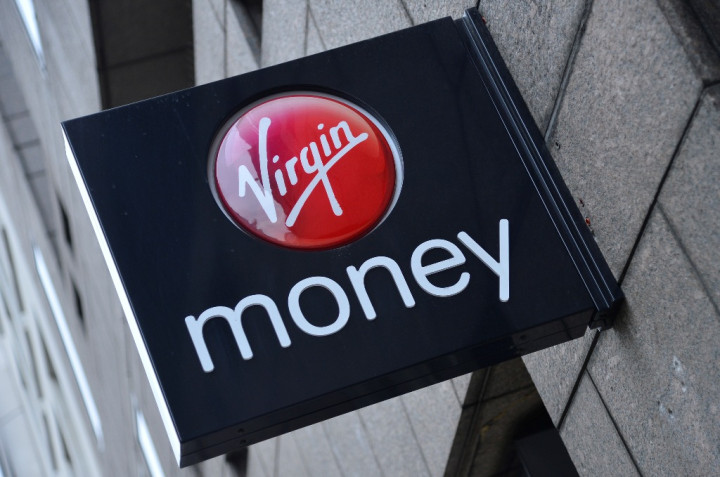 Virgin Money, the banking arm of Sir Richard Branson's Virgin Group, has deferred its planned London floatation until after October 2014, blaming tough market conditions.
The firm had said that it would list itself on the London Stock Exchange (LSE) this month but now says its debut will be delayed.
Virgin Money said in a 17 October statement: "Virgin Money continues to progress its plan for an initial public offering [IPO], mindful of market conditions. It now expects admission to occur later than October 2014 and as soon as constructive market conditions allow."
Chief Executive Jayne-Anne Gadhia added: "Virgin Money continues to perform strongly and we remain focused on delivering a successful initial public offering as soon as market conditions allow."
"Challenger bank" Aldermore cancelled its initial public offering on 15 October, just two days ahead of the planned listing, blaming turbulent market conditions.
Not For Retail Investors
Virgin Money announced on 2 October that it had decided against offering shares to retail investors.
The IPO will be restricted to certain institutional investors in the UK and elsewhere outside the US, and some qualified institutional buyers, the bank said in a statement.
The planned London float will value the firm at between £1.5bn ($2.4bn, €1.9bn) and £2bn.
The bank's proposes to raise £150m through the IPO.
Market Turmoil
Britain's benchmark FTSE 100 index has lost 7.56% so far this year.
Global stocks have been pulled down by concerns surrounding rising tensions in the Middle East, the spread of the Ebola virus in Africa and by fears that a likely triple dip recession in the Eurozone will hurt global growth prospects this year.
Last year, Virgin Money made an underlying profit of £53.4m in 2013, compared to a £2.5m loss the year before.