Wada 'disturbed' by latest athletics doping allegations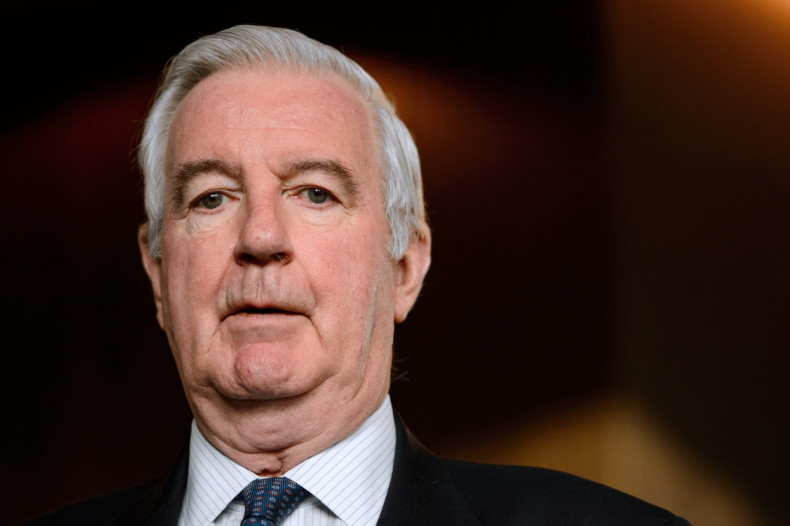 The World Anti-doping Agency has pledged to punish any athlete found to have breached its regulations amid the damning verdict following the release of blood data from 5,000 athletes. The Sunday Times and German broadcasters ARD/ARD have analysed data, leaked to them by an IAAF whistle-blower, from 12,000 tests that indicate 55 Olympic and world championship gold medals were won by athletes with suspicious results.
Despite the International Association of Athletics Federations being aware of the results, none of the aforementioned competitors have been stripped of their medals, while one British athlete has also been implicated. "Wada is very disturbed by these new allegations that have been raised by ARD, which will, once again, shake the foundation of clean athletes worldwide," said Wada president Sir Craig Reedie.
"Given the nature of these allegations, which are an extension to those that were raised by ARD's December 2014 documentary, they will immediately be handed over to WADA's Independent Commission for further investigation.
"These allegations require swift and close scrutiny to determine whether there have in fact been breaches under the World Anti-Doping Code and, if so, what actions are required to be taken by Wada and/or other bodies. As always, Wada is committed to doing what's necessary to ensure a level playing field for clean athletes of the world."
The extensive report, which was verified by independent experts, is the latest in a long line of recent allegations that throw the sport of athletics into crisis just weeks before the World Athletics Championships in Beijing.
A German television documentary alleged in December 2014 that 99% of Russian athletes were guilty of doping, while in June, BBC Panorama made claims against Mo Farah's coach Alberto Salazar. A statement from the IAAF read: "The IAAF is now preparing a detailed response to both media outlets and will reserve the right to take any follow up action necessary to protect the rights of the IAAF and its athletes."