The World Anti-Doping Agency's (Wada) latest report has found that the anti-doping methods employed in the Rio 2016 Olympics had "serious failings".
Even before the summer games in Brazil kicked off, the event was marred by controversy over allowing Russia to take part in the games, despite the revelation of state-sponsored doping. In its 55-page Independent Observers report published by Wada, it slams the Rio 2016 anti-doping team for "lack of coordination."
It also reveals that "up to 50% of the tests were aborted" due to lack of availability of the athletes and pinpointed issues that occurred due to "budget and operational cutbacks". This resulted in limited resources for the anti-doping department in testing the athletes.
Out of the resources made available, the personnel's lack of sufficient and proper training also resulted in poor methods employed at the Rio Olympics. Earlier, the Wada IO Team was advised that 453 chaperones were recruited and they were to undergo 10 training sessions in Rio de Janeiro and Sao Paulo, where the attendance for these trainings was not mandatory.
This resulted in the test missions being compromised and on several occasions (more than 50%); the chaperones failed to turn up or arrived late. The report also points out lack of support for chaperones, which included not providing proper food on time.
"It appears that the rigorous DCO recruitment, training and assessment procedures that were followed for the Vancouver and London Games were not followed for Rio. The reasons for this omission are not clear," the report says.
"Chaperones were often provided with little or no whereabouts information for athletes targeted for out-of-competition testing in the Athletes Village, and therefore, the majority of times had to resort to asking team officials and/or athletes from the same team where the athletes they were looking for were located."
"Providing the names of the athletes they were seeking was at best highly inefficient and obviously compromised the 'no notice' nature of the testing.
"In addition, when initial attempts to find an athlete in his or her room were unsuccessful, chaperones often lacked the training and/or the confidence to follow up with further inquiries and effort to find the athlete in other locations in the Village such as the dining hall.
"Ultimately, many athletes targeted for testing in the Athletes Village simply could not be found and the mission had to be aborted. On some days up to 50% of planned target tests were aborted in this way."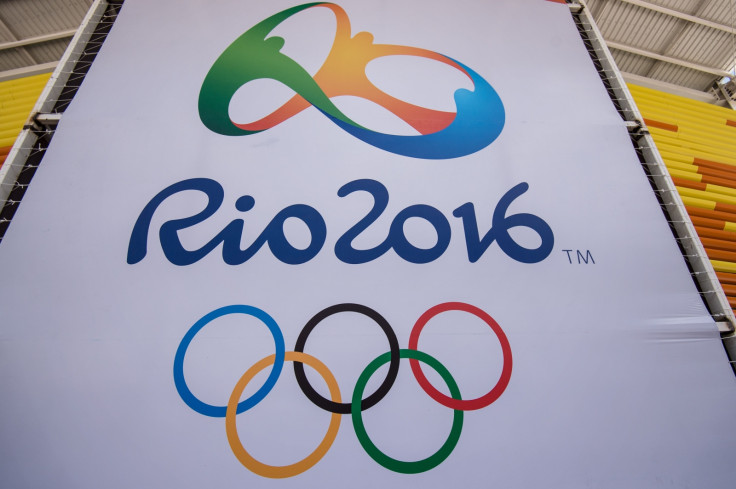 The report also highlights that out of the 11,470 athletes, 4,125 had no record of any testing. This included 1,913 athletes who were competing in 10 "higher-risk sports". In addition to this, nearly 100 samples of the athletes were not matching due to data entry error.