Wal-Mart Mulls Bid for Hong Kong's Supermarket Chain ParknShop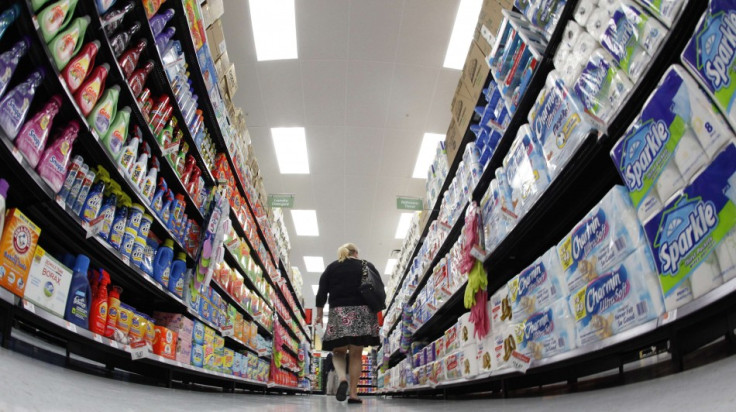 The US' largest retailer Wal-Mart Stores is reportedly planning to make a bid for the Hong Kong supermarket unit ParknShop in order to expand its business in Asia's and the emerging markets.
Asia's richest man Li Ka-shing's Hutchison Whampoa has officially put ParknShop on sale but there is a 16 August deadline for making the initial bids for the Hong Kong company.
The deal, which is valued at more than $4bn (£2.6bn, €3.0bn) by the parent company, is tipped to interest both the corporate and private equity buyers.
Wal-Mart is reportedly working with an undisclosed bank to explores all its options for a ParknShop acquisition before the next week's initial deadline to bid for the company.
Li's Hutchison Whampoa's share price only edged slightly higher in Hong Kong's early trading on the speculation.
Wal-Mart's Asia Expansion
Wal-Mart announced last year that it planned to open 100 new stores in China over the next three years which would create around 18,000 jobs. It opened its first store in China in 1996 and currently operates 380 stores in China, across various brands, including Supercenters, Sam's Clubs and Neighbourhood Markets.
Towards the end of last year it was reported that Wal-Mart was reportedly in talks to buy an 80% stake in Turkish retailer Migros Ticaret from London-based private equity group BC Partners. This was in line with the retail giant's strategy to expand its presence in rapidly developing emerging markets.
Apart from China, India has also been a focus of Wal-Mart's expansion plans.
Since the country relaxed its regulations to allow more foreign investors to directly enter the market, the retail giant has been eyeing ways of creating a foothold.
Last week, India's government announced further relaxations to foreign direct investment rules in the retail sector, with a view of attracting more investment and arresting the continued slide in the rupee.
© Copyright IBTimes 2023. All rights reserved.