Walmart to Enter India Within Two Years
Retail giant already has a tie-up with Bharti Enterprises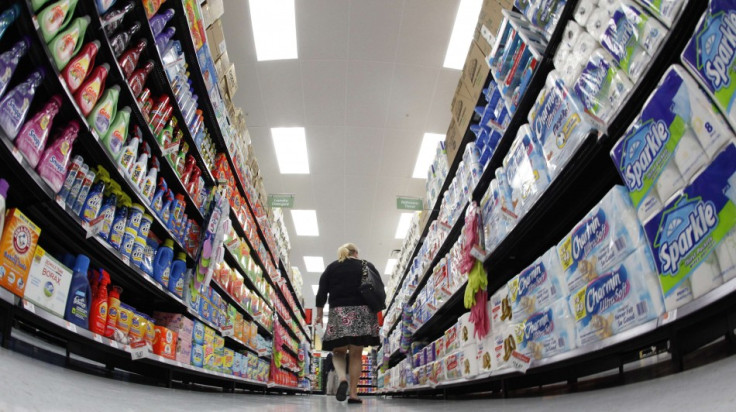 American retailer Walmart has announced plans to open stores in India within two years, reports the Wall Street Journal.
In an interview, Walmart's Chief executive Scott Price said it may take the company 12 to 18 months to open stores after gaining the necessary approvals.
"We will commit to retail in India," said Price. "But this idea that the gates have been opened and there's going to be a flood [of investment] is overwrought."
The Indian government had announced approval of 51 percent foreign investment in retail on 14 September, but the final decision on allowing retailers to operate was left to individual states.
Prime Minister Manmohan Singh had faced stiff opposition from a number of states, claiming that the arrival of retail giants like Walmart would wipe out the country's small shop owners and farmers.
The UK's Tesco and France's Carrefour are expected to follow Walmart's decision to enter the country.
Price said Walmart does not have a "blueprint for India", saying that the company has not yet decided where to locate its stores or how many stores there will be.
However, Walmart does have plans to expand its partnership with Bharti Enterprises, with which the company currently operates cash and carry services in the country.
India has permitted retailers to set up stores only in cities with a population of over one million. But Price feels that in time, more states will want the retailers to come in.
"I'm a really good salesman," he said. "At some point we'll be able to operate there... If we have 15 or 16 stores [to start with in India], so be it."
However, some analysts feel that Walmart faces a tough task establishing itself in India.
Praveen Chakravarty, chief executive of investment banking and equities at AnandRathi Investment Bank in Mumbai, told the WSJ that foreign retailers will find conditions difficult.
"I'm sceptical about Walmart's ability to scale up in India to even 20 stores over the next five years and make the economics work," he said.
© Copyright IBTimes 2023. All rights reserved.