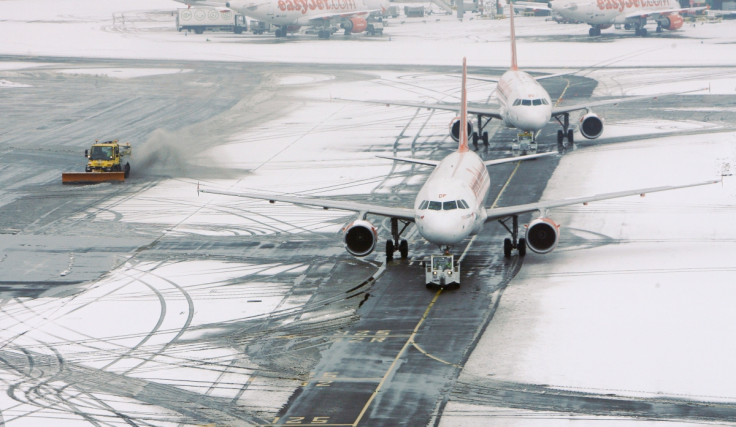 Andrew RT Davies, leader of the Welsh Conservative group has accused the Labour party of wasting tax payers' money. This is with regards to the purchase of the Cardiff airport by the Welsh government in 2013 for £52m (€68m, $74.1m).
Carwyn Jones, First Minister of Wales and the leader of Welsh Labour, had then spoken in favour of the deal by saying that the acquisition would secure the airport's future as "a vital gateway to Wales". He had also noted that the airport would be run independently, without government interference.
Davies argued that the Labour party had paid more than double KPMG's initial valuation of £20m-£30m to acquire the airport from its Spanish owners, Abertis. He added that this move marked a "stunning failure to safeguard taxpayers' money with tens of millions of pounds going to waste — despite clear, professional advice which should have told them that the price they were prepared to pay for the airport was over the odds."
However, a spokesman for the Welsh government, which is currently formed by the Welsh Labour party, argued that the £20m-£30m valuation was "entirely selective and misleading. KPMG modelled a range of scenarios during the due diligence process. The resulting valuations varied greatly depending on the cost of capital applied to the calculations."
The government had then taken further professional advice including a public asset valuation from consultants Arup, before concluding that the higher valuation was reasonable from a commercial perspective, the spokesman added.
The Wales Audit Office, which examined this deal on behalf of the Auditor General, published its report on 27 January. While it pointed out to "some weaknesses" in preparing the business case for the deal, it said "commercial valuations can vary greatly depending on the assumptions applied".
The public spending watchdog added that while the deal underwent a "rigorous" process of due diligence, the airport had grown at a slower than predicted pace and the airport's need to borrow money was "greater than forecast at the time of acquisition."
Auditor General Huw Vaughan Thomas said: "Turning the airport around is proving more challenging than the Welsh government expected at the time of the acquisition, despite some positive developments."
In response to the report by the watchdog, the Welsh government spokesman said, "We were right to rescue Cardiff Airport from a downward spiral in private ownership and the report by the Auditor General for Wales confirms we took appropriate due diligence before purchasing the airport and that the governance arrangements since the acquisition have had a positive impact."