West Africa Ebola Outbreak: Surge in Deaths From Virus in Guinea, Liberia and Sierra Leone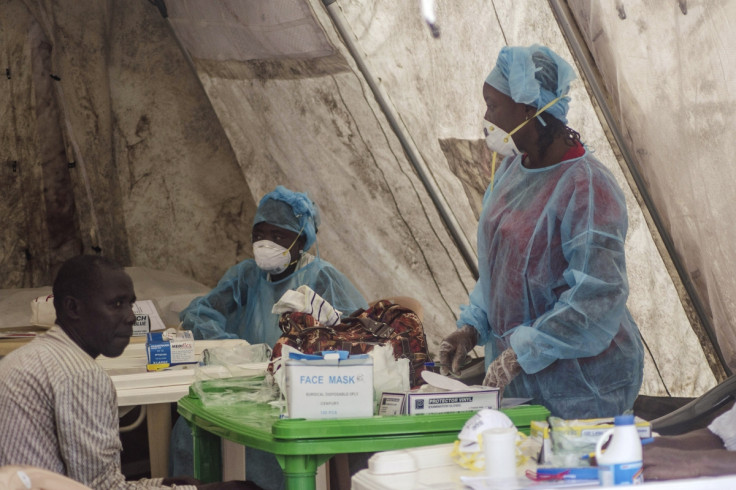 The West Africa Ebola outbreak has intensified in recent days, with a surge in deaths reported from Sierra Leone and Guinea.
The World Health Organisation (WHO) said the situation in Liberia and Sierra Leone "remains precarious", adding there are "high numbers of new cases and deaths being reported".
"Between 6 and 8 July 2014, 44 new cases of EVD [Ebola virus disease], including 21 deaths, were reported from the three countries as follows: Guinea, one new case and two deaths; Liberia, 11 new cases with four deaths and Sierra Leone, 32 new cases and 15 deaths," WHO said.
The organisation said that the number of cases identified in West Africa is 888, with 539 deaths.
Guinea is worst affected, with 409 cases, followed by Sierra Leone, which has confirmed 337 cases, and Liberia where there have been 142 cases.
Ebola is an extremely deadly virus, killing around 90% of those infected. It causes vomiting and diarrhoea, internal bleeding and weakens liver and kidney function.
It is spread through close contact of people infected and there is no treatment.
WHO said high-risk groups include health workers, the family members of those infected, people who have direct contact with dead bodies during burial ceremonies and people hunting in the rain forest.
© Copyright IBTimes 2023. All rights reserved.