West Africa Ebola Outbreak: Tests Show US Citizen in Ghana Not Infected With Deadly Virus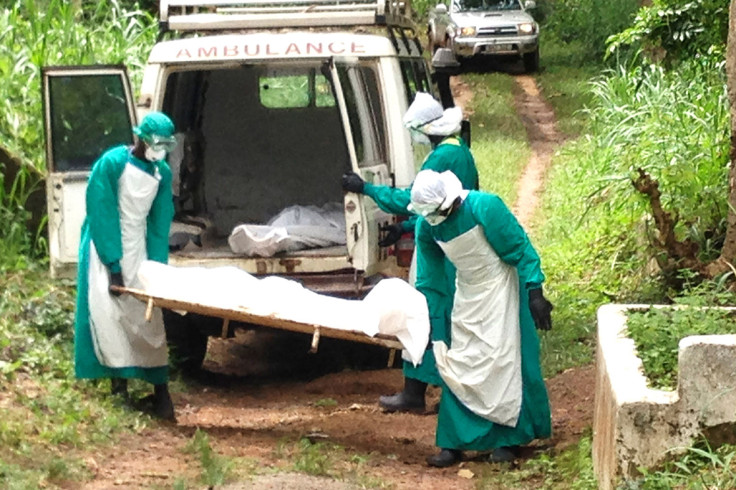 The US citizen quarantined in Ghana suspected of having Ebola has tested negative for the deadly disease.
The Ministry of Health said preliminary tests undertaken by the Noguchi Memorial Research Institute proved negative.
It said the American, who has not been named, had previously visited Guinea and Sierra Leone - countries where Ebola has killed hundreds.
He arrived in Ghana and went to the Nyaho clinic in Accra with a fever. He was then quarantined along with the doctor and two nurses who treated him, Citi News reports.
According to Joy News, the Head of Disease Surveillance at the Ghana Health Service said the American had tested "tentatively negative" and that more tests will be carried out to confirm the negative result.
Badu Sarkodie said: "What it means is that whatever they [scientists who tested blood samples of the suspect victims] have done is not complete and there is the need for follow up tests."
The World Health Organisation said the Ebola outbreak has so far killed almost 500 people, however it said the true figure is probably far higher due to difficulties in collecting accurate data.
The virus causes a fever, vomiting, bleeding and diarrhoea and is fatal in about 90% of cases.
© Copyright IBTimes 2023. All rights reserved.