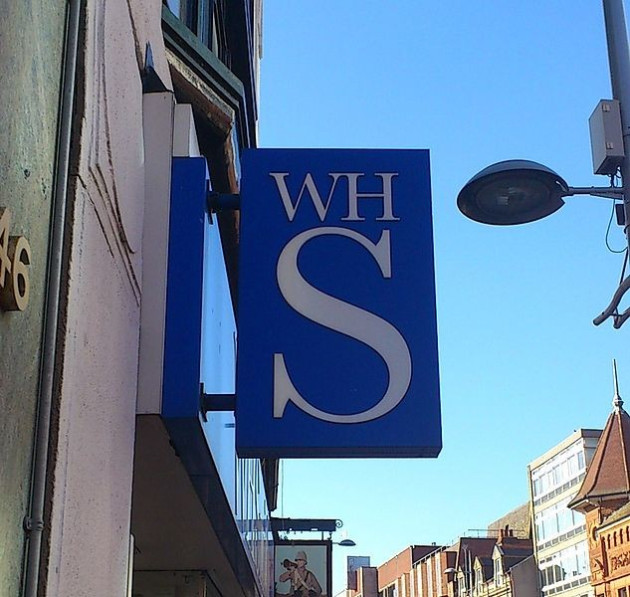 Books and stationary retailer WH Smith has said its profits improved despite a fall in total and like-for-like sales as the firm faced tough consumer environment during the holiday season.
The company reported four percent decline in its total sales and a fall of five percent in like-for-like sales, in the 20 weeks to 20 January compared to the same period a year ago.
Like-for-like sales at its high street stores were down five percent while sales at the stores opened a year ago under the travel division fell four percent.
However, the retailer said well-managed margins and cost cutting measures both in high street and travel division stores had helped the company to strengthen its profits. It also expressed optimism in achieving further progress in the year.
"Gross margin improved strongly in the period in line with plan and costs were tightly managed, reflecting the trading conditions," said WH Smith in a statement.
"Looking ahead, we expect the trading environment to remain challenging however we are a resilient business with a consistent record of both profit growth and cash generation, and are confident in making further progress in the year," said the outgoing Group Chief Executive Kate Swann.
Swann will be succeeded by Steve Clarke, managing director of the firm's high street division effective 1 July.
The firm has wider presence at home and abroad with 600 town centre stores and over 600 outlets at airports, train stations, hospitals, motorway service stations and work places.
"Our new store development programme continues to progress well and we have identified further opportunities for growth both in the UK and internationally".