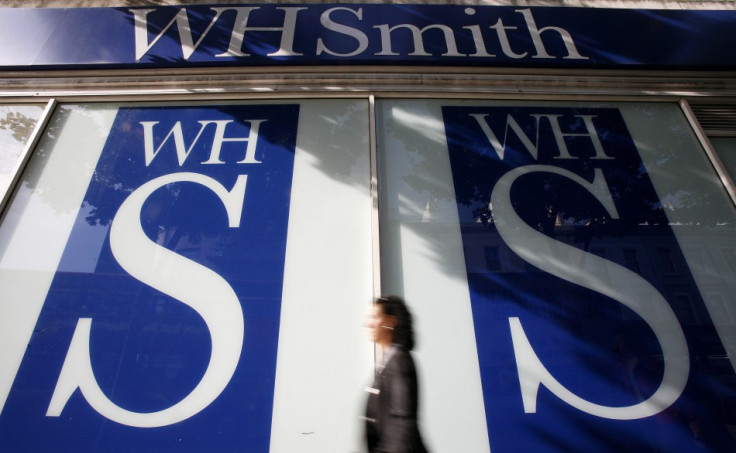 The boss of retail chain WH Smith has remained positive in the face of a drop in high street sales.
The company's Christmas trading update revealed a six percent drop in high street sales and a three percent slide in sales from its railway station, airport and motorway outlets
Chief executive Kate Swann praised the company's resilience and pointed to improvements in its profit margins in high street shops and travel stores in the 21 weeks leading to January 21.
She said the trading environment was sure to be challenging but stressed that the company had planned for it and was keeping costs down.
"Over the past six years both businesses have consistently increased profits as the group is now well balanced between travel and high street.
"As a result, the months of November and December now represent less than half of annual group profit compared to over 90 percent six years ago."
Like-for-like sales in the travel department fell by three percent but an overall increase in store numbers led to a two percent overall increase.
WH Smith has more than 600 high street stores and 560 transport location outlets. Its shares increased 2.2 per cent in early trading on Wednesday.