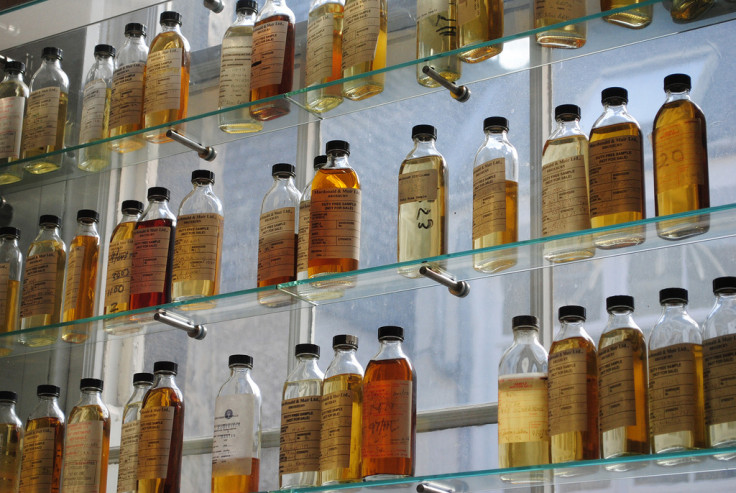 One hundred and twenty volunteers are needed to take part in an investigation involving whisky tasting. The Scotch Malt Whisky Society has said it needs volunteers to be guinea pigs at a secretive scientific whisky tasting event.
The event, Project Flavour Behaviour, is being used for research by Adam Moore from the University of Edinburgh, with help from The Scotch Malt Whisky Society. What field the research actually surrounds is anybody's guess, as the purpose of the investigation remains anonymous.
The guinea pigs will be asked to take a short written test about personality traits, and then will be asked to move on to taste a selection of special samples of whisky.
The event takes place on Wednesday 16 December from 6.30pm at the prestigious Royal College of Surgeons of Edinburgh; one of the oldest surgical corporations in the world dating back to 1505. It is expected to last a total of two hours.
The research itself is remaining very secretive, but more information on the study – as well as the results – will be revealed next year.
No expert knowledge of whisky is required, but volunteers are asked to be adventurous. Those partial to a drop of whisky can apply here.