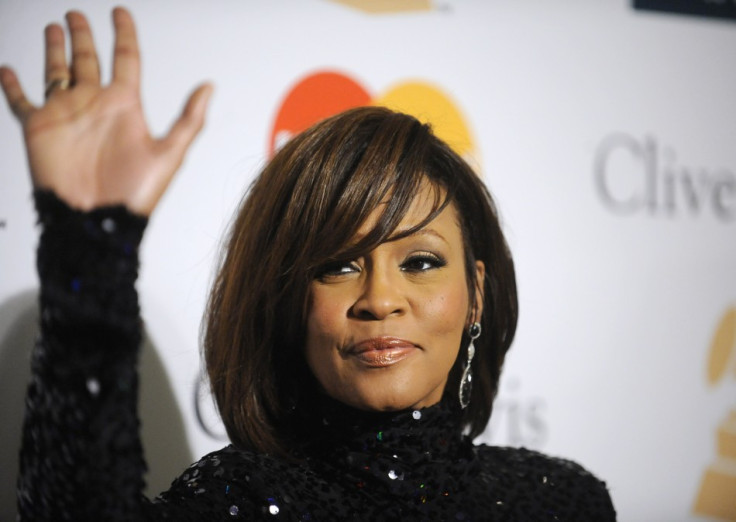 Paraphernalia drug, cocaine and a white powdery substance were found in Whitney Houston's hotel bathroom on the day she died, according to the coroner's report.
Detectives have found more clues to Whitney Houston's mysterious death. They have found white powdery substances, a spoon that had white residue, a rolled up piece of paper and a portable mirror in her bathroom. These are substances used by a drug addict.
During autopsy, they also found some cocaine element in her blood; they believe that the famous singer could have drowned in her bath tub due to the after-effects of the drugs.
Detectives believe that could be the reason behind her sore throat. Just one day before she died Whitney Houston was complaining of sore throat.
Toxicology results showed that there were some additional drugs in her system like marijuana, Benadryl, Xanax and Flexiril. Now investigators have found paraphernalia drug and cocaine in her bathroom.
"The biggest devil is me. I'm either my best friend or my worst enemy," ABC quoted Whitney Houston as saying in 2002