Who is Ali Mohammed al-Nimr and why is Saudi Arabia planning to behead and crucify him?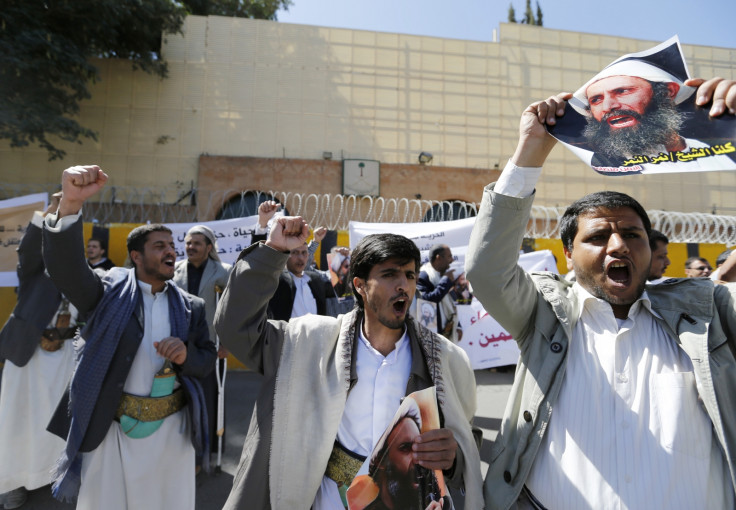 Ali Mohammed al-Nimr's name is well-known in eastern Saudi Arabia, the hotbed of the country's Shia minority and the scene of a burgeoning protest movement.
Ali, 21, is the nephew of Shia cleric and activist Sheikh Nimr Baqr al-Nimr, who was jailed and sentenced to death for his fiery speeches against Saudi Arabia's ruling House of Saud dynasty, which has controlled the Arabian Peninsula since the 1930s. Sheikh al-Nimr was detained and then sentenced to death on terrorism charges as well as "waging war on God" for his speech during anti-government protests in Qatif, a city that saw massive street protests followed by a bloody crackdown by the Saudi authorities in the wake of the Arab Spring.
Most of the 2.7 million Shia in Saudi Arabia live in al-Ahsa and al-Qatif districts in the country's eastern province, which also contains the bulk of the kingdom's oil. Ruled by a Sunni monarchy and under a strict interpretation of Islam, Wahabbism, Shia are often portrayed as heretics or agents of Riyadh's major rival, Iran.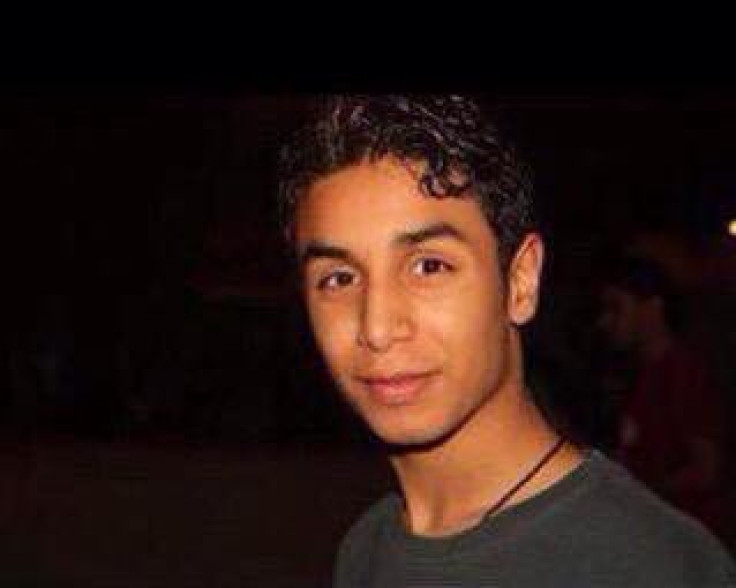 Ali Mohammed al-Nimr faces death by beheading and crucifixion for alleged participation in anti-government protests
Facebook
It was revealed this week that Ali's appeal against the death penalty has been denied and he will be put to death by the Saudi authorities, first beheaded and then his body strapped to a cross and left to rot.
Ali was arrested in 2012 when he was 17 years old for taking part in a protest. According to anti-death penalty charity Reprieve, Ali was tortured and forced to sign a confession in 2012 and after two years he was sentenced to death in May 2014.
During his "trial", Ali raised the claims of torture but no investigation took place and the court used the confession to sentence him, the charity claims.
He was convicted under a range of charges, from the most seemingly innocuous to the gravely serious. As well as being accused of being part of a terrorist organisation, carrying weapons and targeting security patrols with Molotov cocktails, Ali was also charged with encouraging others to protest using his BlackBerry and explaining to others how to give first aid, Reprieve claimed in a statement on 17 September.
Ali's family allege that his connection to Sheikh al-Nimr is the real reason for the case, as well as the ongoing crackdown against Shia activists in the east of the country, which has gone largely unreported due to heavy restrictions on both the local and international media in Saudi Arabia.
Earlier this year, activists in Qatif and elsewhere in the eastern province said that the rise of Islamic State and its virulent anti-Shia rhetoric had led to a surge in attacks on Saudi Shia. Just weeks after activists spoke to IBTimes UK about their concerns, a suicide bombing ripped through a mosque near Qatif, killing more than 30 people.
Reprieve claims that Ali was arrested without a warrant, has never been given access to his lawyer and was not informed of the charges until halfway through the proceedings. The first word that his family received about his case was this week, when it was revealed that his appeal had been turned down. As is tradition in Saudi, families are not informed at any time when the execution will take place.
Despite global condemnation, the Saudi Government has continued to carry out executions at a high rate since King Salman came to power in January 2015. On 6 May, the Kingdom carried out its 79th execution of the year, and it is already close to surpassing its 2014 total of 87 executions. The Saudi government maintains all cases are tried in accordance with Sharia law, and with strict fair trial standards observed.
According to Amnesty International Saudi Arabia has one of the highest execution rates in the world, with only China and Iran carrying out more judicial killings. But while execution is often applied to criminals, Saudi Arabia has not executed a political prisoner for decades.
© Copyright IBTimes 2023. All rights reserved.