Why 007 replacement favourite Idris Elba hates the idea of a 'Black James Bond'
Luther actor believes spy franchise should move in new direction.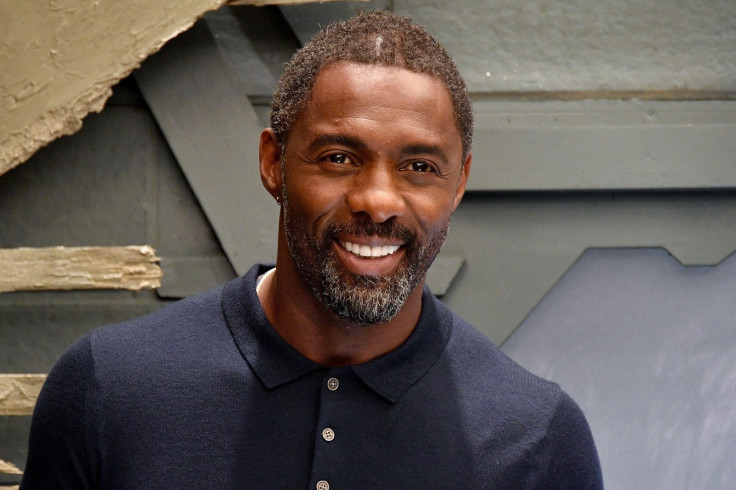 When discussing a successor for Daniel Craig's 007, Idris Elba is always high on film buffs' list. But the British actor believes that if a black James Bond is ever introduced, it should be based solely on merit, not colour.
Speaking to Variety, the 45-year-old actor said that while it was time to "do something different" with the spy franchise, he isn't keen on being hired just to meet a race quota.
''There's no such thing as a black Bond," he said of one of the most talked-about dilemmas in the film industry.
''Are we interested in having a Bond character other than being a male? It could be a woman - could be a black woman, could be a white woman - but I think, that character, everybody would like to see it have ... do something different with it, why not?
''It's interesting that the James Bond thing continues to go. I think it's more about 'we just want to have a black guy play James Bond' rather than 'Idris Elba, the actor, play James Bond'. That's the part that I'm like 'ugh, come on'.''
Back in 2015, Craig said he would rather "slash his wrists" than do another James Bond film but the Spectre star is reported to have had a change of heart and signed up for his fifth Bond instalment.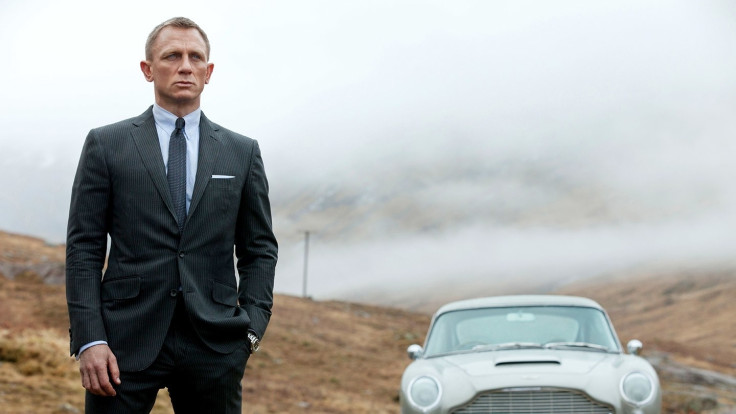 A source told the Mirror: "It's taken time but Daniel has come round and the strong consensus in the Bond offices is that Mr Craig is 007 again."
Although Joanna Lumley claimed that Elba did not fit the bill to play Bond because he did not match the description of the white English gentleman "clearly described in the books" written by English author Ian Fleming. Producer Barbara Broccoli recently admitted she would happily welcome a Bond of any sex or race.
''These films tend to reflect the times so we always try to push the envelope a little bit. Anything is possible," she declares.