Joanna Lumley believes that Idris Elba doesn't fit the bill to be the next James Bond.
The 71-year-old Absolutely Fabulous star chimed in on one of the most talked-about dilemmas in the film industry at the moment regarding who should replace Daniel Craig as the next Bond.
Speaking to Radio Times, the actress suggested that the dashing Elba, 44, does not match the description of the character from the original books written by English author Ian Fleming.
She said: "Idris Elba is stunning, but I don't think he is right for Bond, who is quite clearly described in the books.
"I'm colour-blind when it comes to acting, but Idris Elba is just a zonking great star anyway."
Elba's name has cropped up regularly as the next actor to play the spy, along with Tom Hardy and James Norton. Recently, Craig joked that he would rather "slash his wrists" than play the secret service spy again.
However, he is said to be on board with the franchise again after working with Bond producer Barbara Broccoli on the hit off-Broadway production, Othello. According to Page Six, they "have a script" and it'll go into production "as soon as Daniel is ready to commit".
Meanwhile Elba was forced to "shut down" an open casting last night (8 May) for a film he is working on. After too many people turned up to audition. Originally advertised last week, the call asked for people aged 16 and above to find out "a bit more about the project".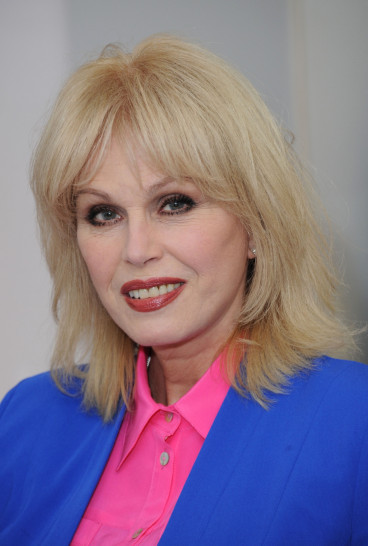 Elba later took to Instagram – via 7dub's account – to share his gratitude for those who turned up but advised others not to come due to the growing "numbers". He said: "What's happening, people? Listen, the response for the open casting has been unbelievable. Thank you so much for sharing the info and for coming down, if you come down.
"If you're standing in line, I promise we will try and see everyone but we've only got til 9 o'clock and already I'm asked to shut it down because of the numbers. I don't want to shut it down but it's looking very likely, I'm just being honest with you guys."