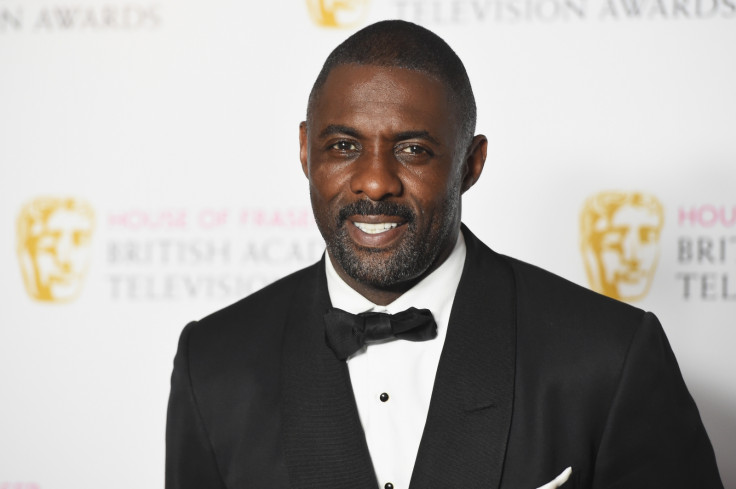 British actor Idris Elba is currently making headlines for his latest political miniseries Guerrilla. Interestingly, during the promotions ahead of the Thursday (13 April) premiere, the show's director John Ridley seemingly revealed another coveted role for the actor – the next James Bond.
Since forever, rumour mills have been speculating Elba as the next 007, and this latest bit of information is set to spark fresh waves of excitement among fans. Most recently, the revelation came from Oscar-winning writer Ridley, who divulged the news about Elba's next big adventure as the British spy.
"Idris is pretty much becoming a national treasure for every country. We couldn't have done it without him," Ridley said while gushing about the Luther star's talent at the premiere of his new Sky Atlantic series.
"It was a pleasure, he's a gentleman. I can't wait to see him as James Bond quite frankly," he added sparking fresh round of debate over the next James Bond.
This is, however, not the first time that the 44-year-old actor has been at the centre of the Bond rumours. In fact, it was the original star Daniel Craig, who had apparently fuelled the first batch of speculations some years back.
"Daniel Craig actually set the rumour off. About four years ago he said Idris Elba would be a great Bond, and then it started to creep," Elba had admitted in 2015. "I blame Daniel," he jokingly added.
In a previous interview, he had even reasoned why it's the "wildest rumour in the world" that'll he'll be replacing Craig. "If I'm really honest, man, I think I'm too old for that, I can't be running around in cars and ladies and martinis – who wants to do that? It sounds terrible!" Elba laughed.
Despite batting the casting rumours for years, once again the The Wire star is being tipped for the 007 role. But he insists that there's no truth to the speculations.
"Oh my god, I have no idea why he said that. That's another six months of the rumour, oh well," Elba said responding to Ridley's comments on the red carpet.
With Elba's position on the Bond role remaining dicey, it's once again a wild guess on who could be the next tuxedo-clad 007. Earlier, another favourite for the role was cast out of the running when a report claimed that Bond producer Barbara Broccoli isn't keen on casting Tom Hiddleston.
She apparently thinks the Night Manager star is "a bit too smug and not tough enough to play James Bond," per Page Six.