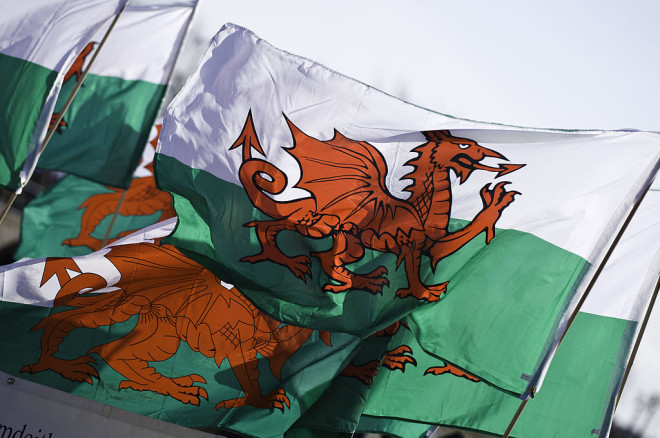 Wales is at the forefront of the UK economic recovery as the country experienced its strongest growth in business activity in 13 years.
According to a Lloyds Bank Purchasing Managers' Index (PMI) regional survey, Wales' PMI was at its best since the survey began in 2001. Its score jumped to 60.5 in March, up from February's 59.2.
All 12 regions that were surveyed across the UK continued to record growth in March, though at the slowest rate for nine months.
London recorded the strongest growth in England at 59.5, followed by the Southwest.
Any mark above 50 is recorded as growth with the overall business activity for the UK was 57.6 in March. This is down from February's 58.2 however.
In all nine English regions and Wales, jobs were created in March due to a rising output. Companies struggled to meet their demands which is highlighted by the fact that London recorded the biggest increase in incomplete work.
The north as a whole recorded the weakest growth as Yorkshire propped up the bottom of the table, followed by Northwest England and Scotland.
The table will be encouraging for business owners as it signals a strong economic recovery and is strong encouragement going forward as the PMI continued to grow for the 17th successive month.
Tim Hinton, Lloyds' head of small and medium-sized enterprises: "Businesses are continuing to feel the benefits of improving conditions. A strong rise in new orders and lower input costs appears to be supporting job creation and private sector investment."
The input cost inflation also continued to decrease across most of England and Wales.