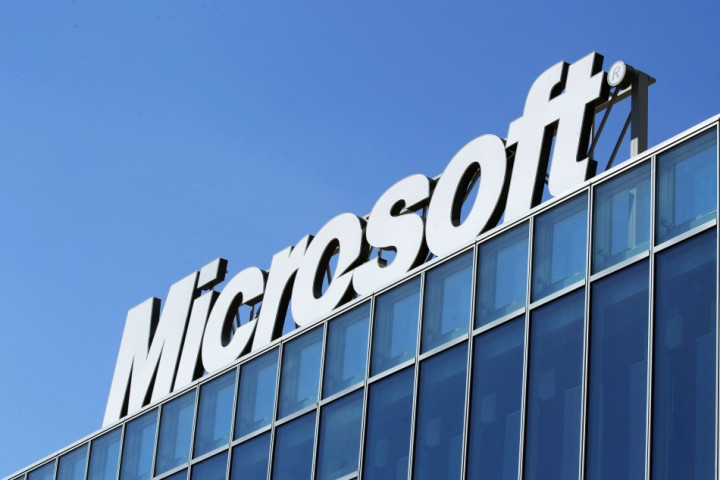 Microsoft Windows 9, which is all set to roll out in the form of a 'Technology Preview' starting September 2014, is now said to officially include new features such as Live Tiles and a new notification center.
According to a Winbeta report, those anticipating the arrival of Windows 9, can check out for the modern user interface (UI), when the stable build of the most expected operating system begins its official rollout, which is expected to be in Spring 2015.
The enhanced Modern UI is expected to bring along new functionality, which includes the Live Tiles support that lets users experience 'Live Tiles' without having to open the specific application.
Another feature that is expected within the Windows 9 stable build, is a brand new notification center, which according to the Winbeta report, will be similar to the new notification center offered by Microsoft's Windows Phone 8.1 OS.
Regular Updates
The 'Technology Preview' of Windows 9 which as of now, is slated to release in September, is expected to receive frequent upgrades, to enable both general users and developers to get a hold of the new features that Microsoft would release.
The frequency of these updates are said to be so regular that users can expect an update to the 'Technology preview' every one or two months, states a report published in The Verge.
Windows 9 'Threshold'
Windows 9 codenamed Threshold is highly expected to bring back Microsoft's iconic Start button, in the form of a new 'mini start-menu' which the company showcased, at its Build conference, earlier in the year.
This prototype showcased floating Live Tiles in the Start Menu, which lets users access both metro-style and conventional (traditional Windows) apps.
Another important aspect that users should checkout in the Windows 9 Technology Preview, is Microsoft's personal digital assistant (PDA) Cortana, which is expected to reside full-time within the OS, in the form of an exclusive launchable application.
On desktops, Windows 9 'Threshold' interface is expected to boot as default rather than letting users choose between the traditional Windows and metro-style user interfaces.
Windows 9, once official, is also expected to dynamically fit in the device, which it runs. Users on different Windows platforms should see Windows 9 'differently'.