Windows Hello supports about 100 companion devices and accessories
Microsoft has more than 20 partners delivering Windows Hello devices.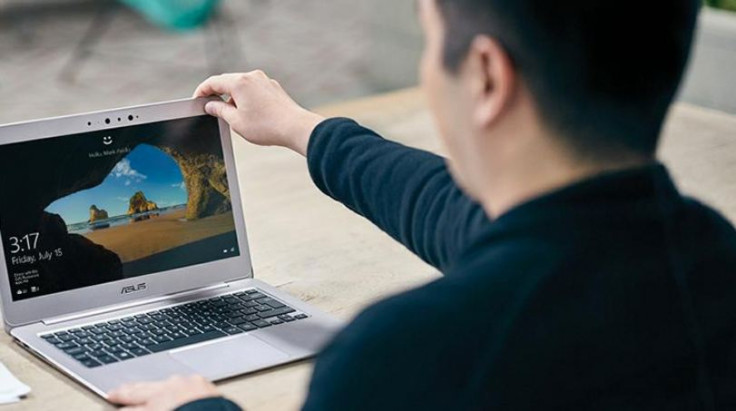 As many as 100 Windows devices and accessories across all platforms starting from laptops, all-in-ones, 2-in-1s, tablets, phones to peripheral devices use Windows Hello.
The biometric authentication, a significant feature of Windows 10, uses face, iris or fingerprint to unlock and get access to Windows 10 devices. So all you need to do is just look or touch to sign into the Windows device using the technology that Microsoft says is safer than traditional passwords.
Windows Hello can be used on every Windows 10 device and during the 2016 holiday season the company estimated about 100 biometric-enabled Windows devices and accessories were available across all platforms, Microsoft noted in a post on its official Windows Blog. The company now has more than 20 partners including HP, Lenovo, Xiaomi, Huawei and Asus, delivering Windows Hello devices. Below are some of the Windows Hello companion devices.
The Nymi Band is a wearable device featuring Windows Hello allowing users to sign into Windows 10 device without a password. Wearing the Nymi Band, go to your PC and tap it, then sign into your system quickly.
Another Windows Hello companion product is Yubico's YubiKey, a USB connected device. Just plug it into a USB port and then unlock your Windows 10 device. It is capable of supporting two-factor authentication including NFC.
The RSA SecureID Access Authenticator app can turn a device into a Windows Hello companion device. The app running on your mobile device can be used to remotely sign into your Windows 10 PC by entering a PIN or biometric verification from the app.
HID Global's Seos card, an NFC-based companion device, enables users to tap to unlock Windows Hello.
© Copyright IBTimes 2023. All rights reserved.