With market share for Android and BlackBerry in decline and iOS remaining stable, the near future could see significant growth for Windows Phone in the smartphone sector.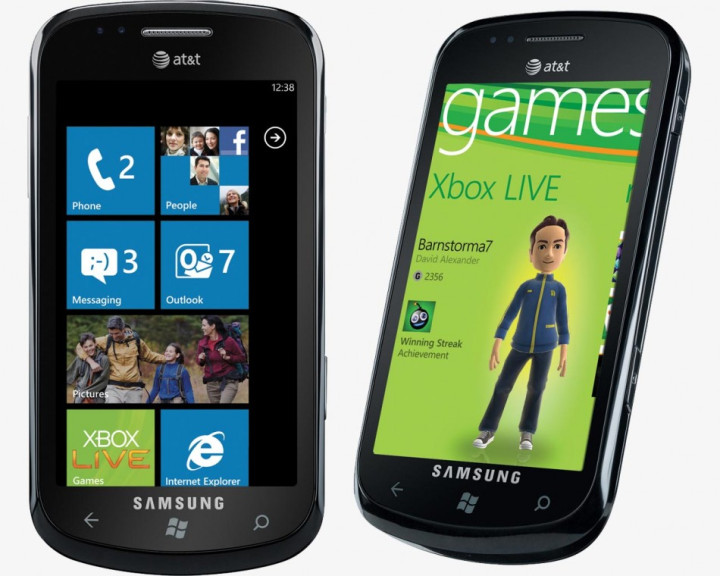 According to market researcher IDC, the newest and as-yet least used smartphone operating system will soon see Microsoft take up a competitive stake in the fiercely competitive market.
IDC expects Windows Phone to be the second most popular mobile operating system by 2016, by which time it will command a 19 percent share of the global market, up from its current level of just five percent.
While Windows Phone is expected to rise substantially, Android's dominance of the market will fall from 61 percent this year to below 53 percent by 2016, according to IDC, while iOS will remain fairly stable.
IDC said: "There will continue to be a market for BlackBerry OS-powered devices, despite Research In Motion's current woes. This is true in emerging markets, for example, where users are looking for affordable messaging devices.
"However, the gulf between the BlackBerry OS and its primary competition will widen over the forecast as the mobile phone market becomes increasingly software/app-orientated and the 'bring your own device' enterprise trend proliferates."
RIM will be hoping to counter IDC's claims, as it rests all hope for a successful future on its upcoming BB10 operating system, which features an entirely new touch-optimised interface and will run on a new range of handsets manufactured by the struggling Canadian company.
The smartphone market as a whole is continuing to grow, with a four percent increase in 2012 over the previous year, although that is the slowest rate of growth in the sector since 2009.
IDC believes that yearly shipments of smartphones will have reached 2.3 billion by 2016, up from the current level of 1.8 billion per year.
The research company added: "The smartphone parade won't be as lively this year as it has been in [the] past. Smartphone growth, however, will increasingly be driven by a triumvirate of smartphone operating systems, namely Android, iOS and Windows Phone 7."