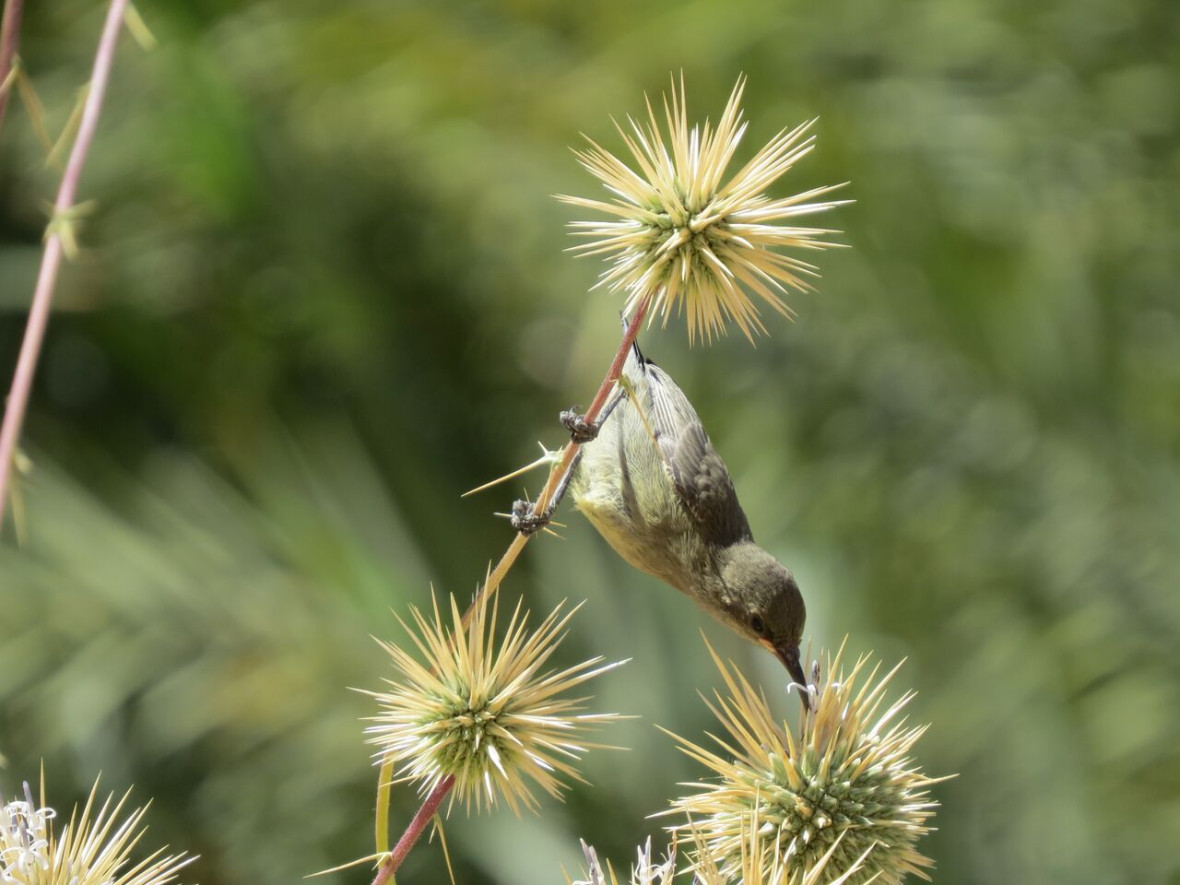 The winners of the BMC Ecology Image Competition for 2015 have been announced. Some 32 photos have been chosen as the top entrants of the annual event, which is just in its third year.
A press release from BMC Ecology – a biomedical journal – read: "The BMC Ecology Image Competition gives ecologists across the globe the opportunity to share their perspective with the rest of the world.
Guest judge Ana Porzecanski, director of the Center for Biodiversity and Conservation at the American Museum of Natural History, said: "The set of winning images are a powerful snapshot of the beauty, the diversity, and the profound changes taking place in the biosphere of our planet today. One cannot help but marvel when faced with the intricacy of these ecological interactions - including those with human beings. The images were striking, inspiring, and in some cases, also sad and sobering."
However, the winning image (pictured above) was that of Mohamed Shebl, from Suez Canal University, Egypt, whose photograph is of a female Palestinian sunbird in Saudi Arabia delicately retrieving nectar from a thistle.
Shebl said: "I spent almost two days photographing these Palestinian sunbirds. I'm used to taking close photos of tiny bees, but I have never photographed birds before. This was a huge challenge for me, and I spent hours adapting myself for taking photos from far away. Although the Palestinian sunbird is larger than a bee, it is much faster, and therefore takes longer to get a good image."
IBTimes UK takes a look at some of the other top images from the awards.
1. Tie for runner-up - Greater Adjutant Stork in Guwahati City, India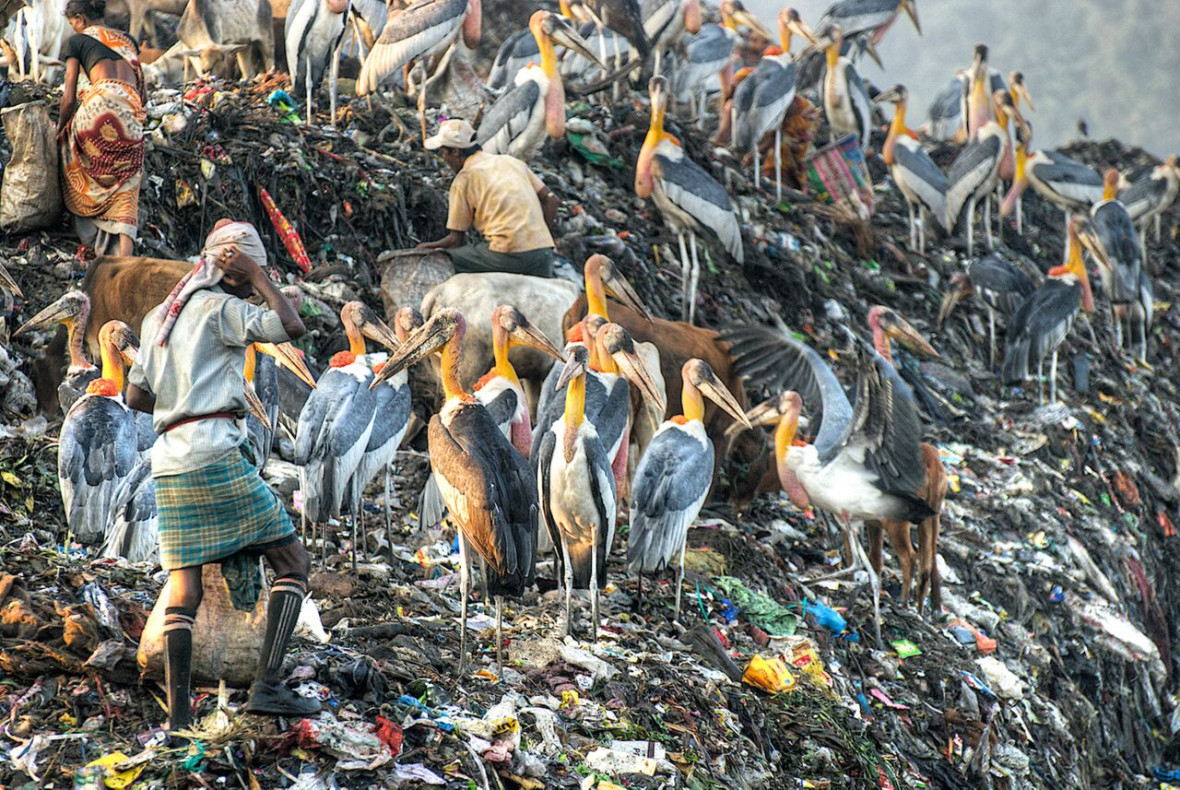 2. Tie for runner up - Camponotus ant patrolling a young leaf in Brazil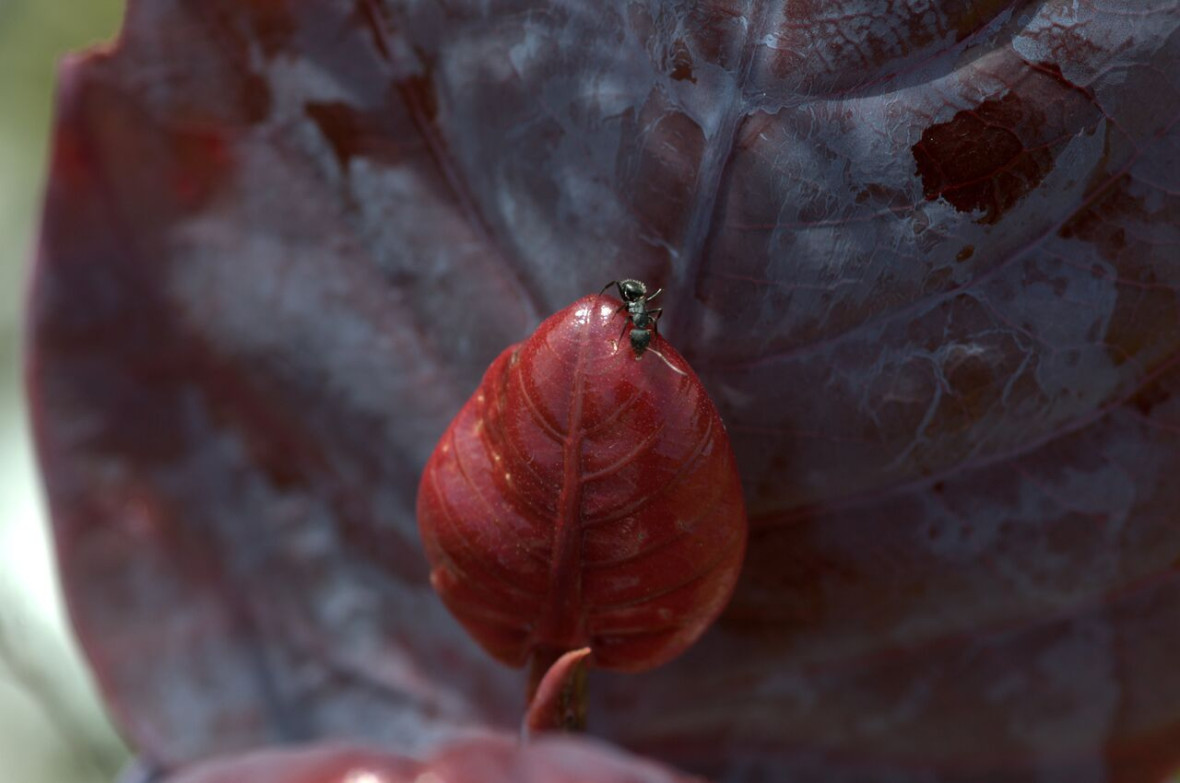 3. Editor's pick - Juvenile Baboons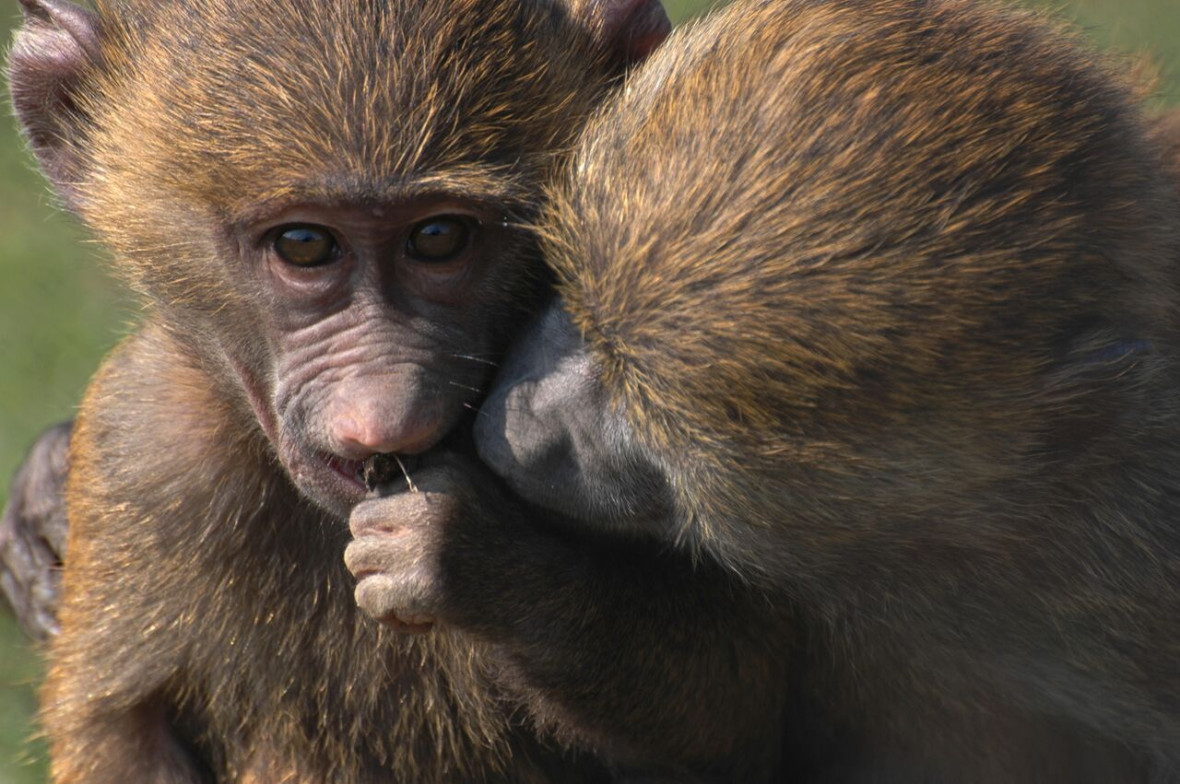 4. Behaviour and Physiological Ecology category winner - Lampyridae beetle smelling in central Chile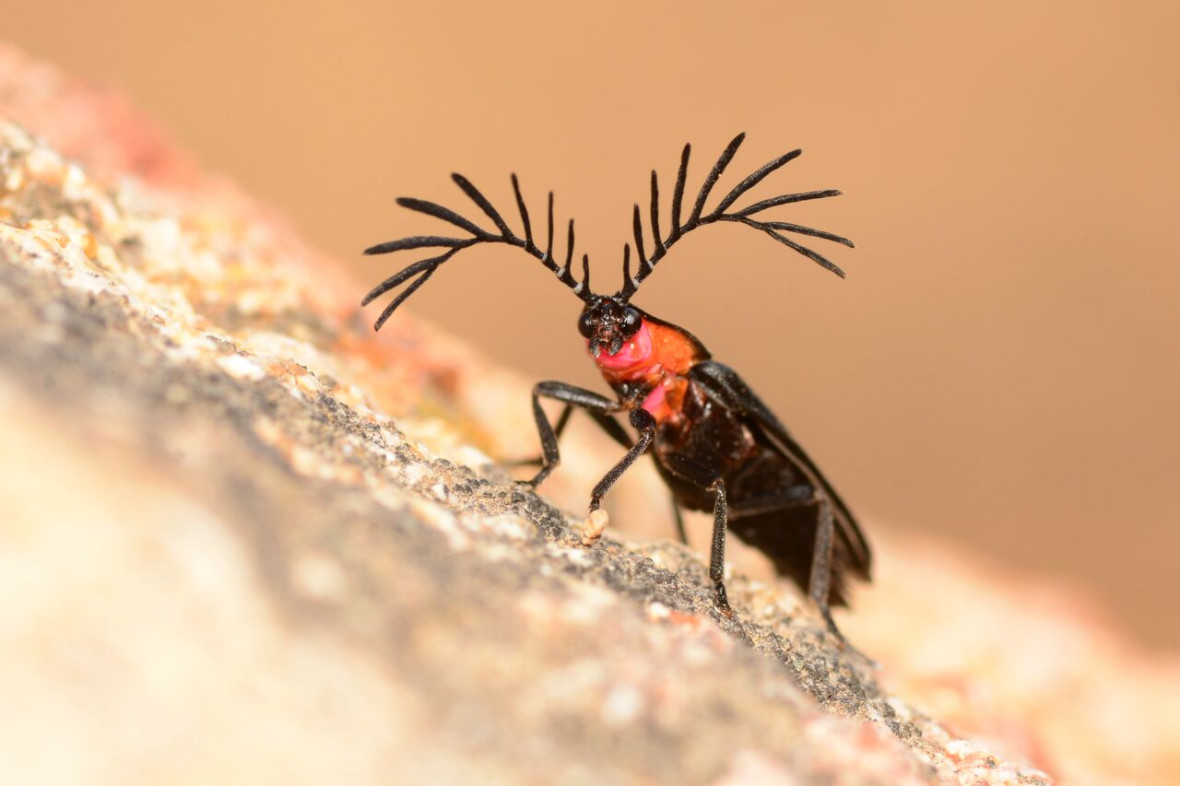 5. Highly commended - Waterlilies in Madagascar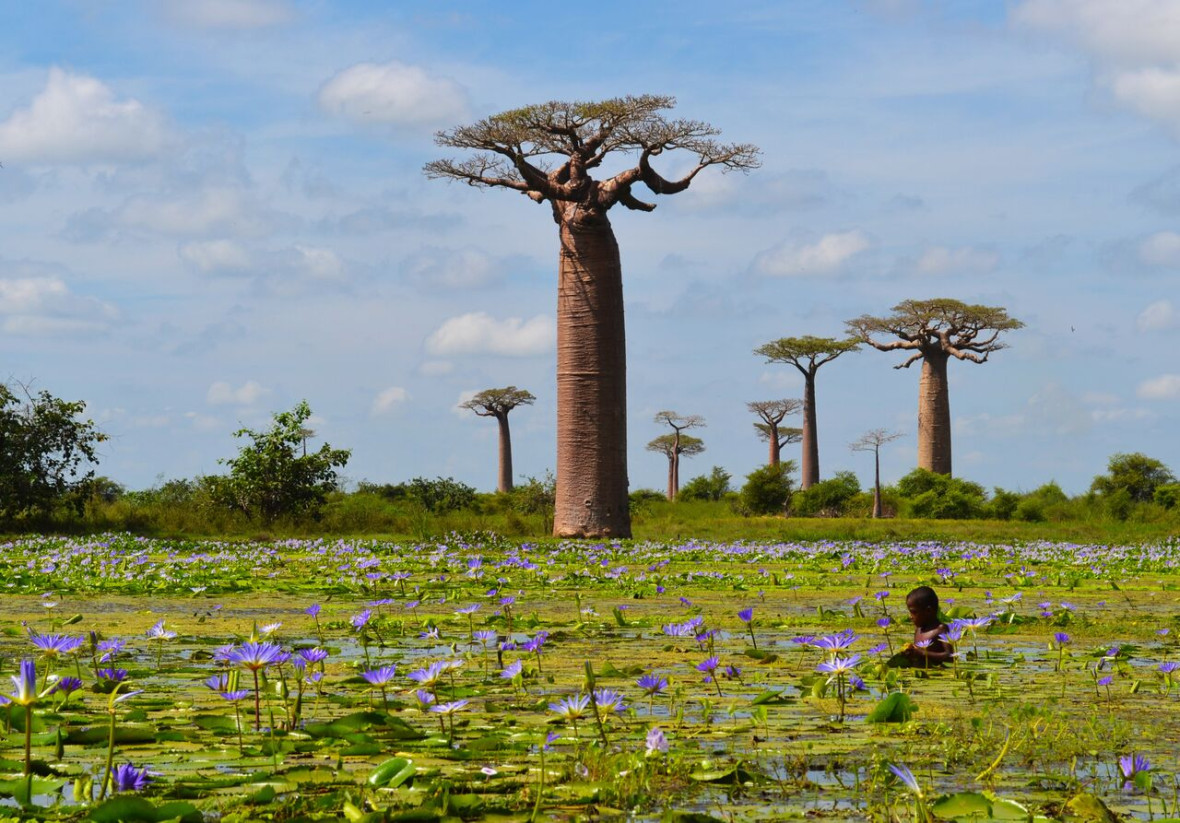 6. Highly commended - Playful bears in Pakistan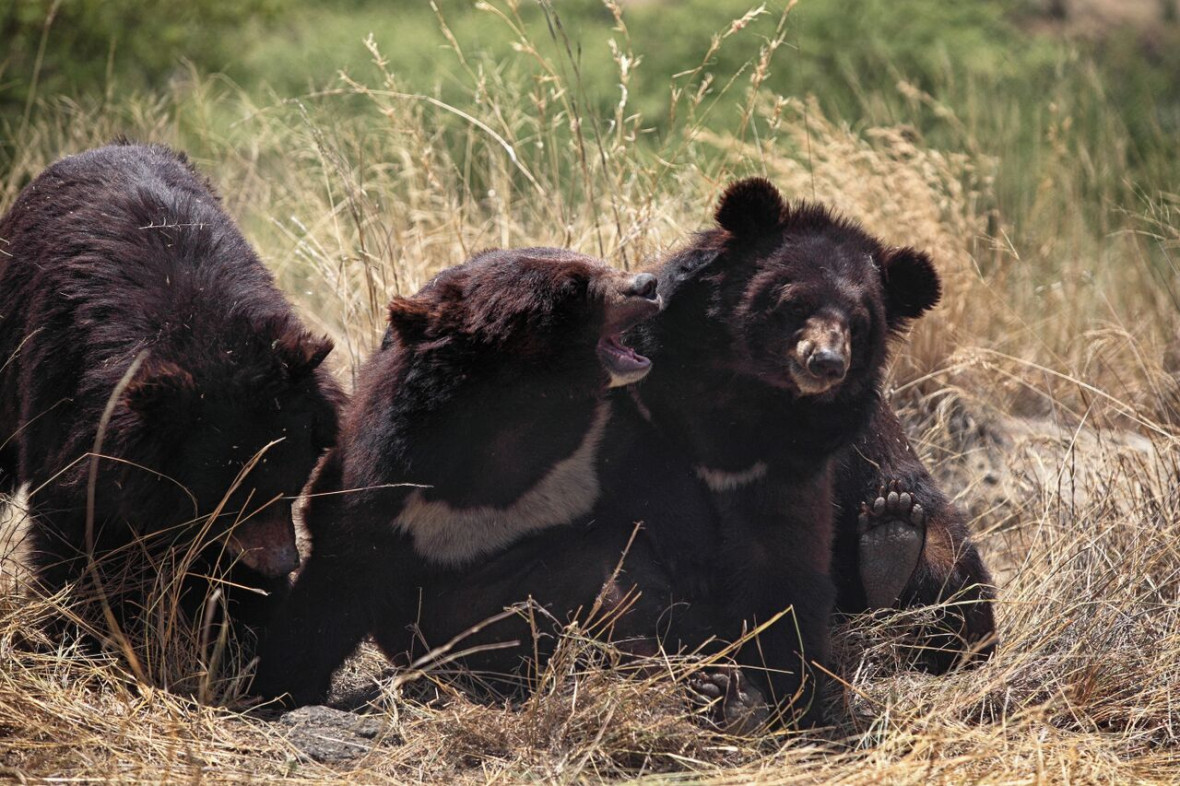 7. Highly commended - Hippo and buffalo in Kenya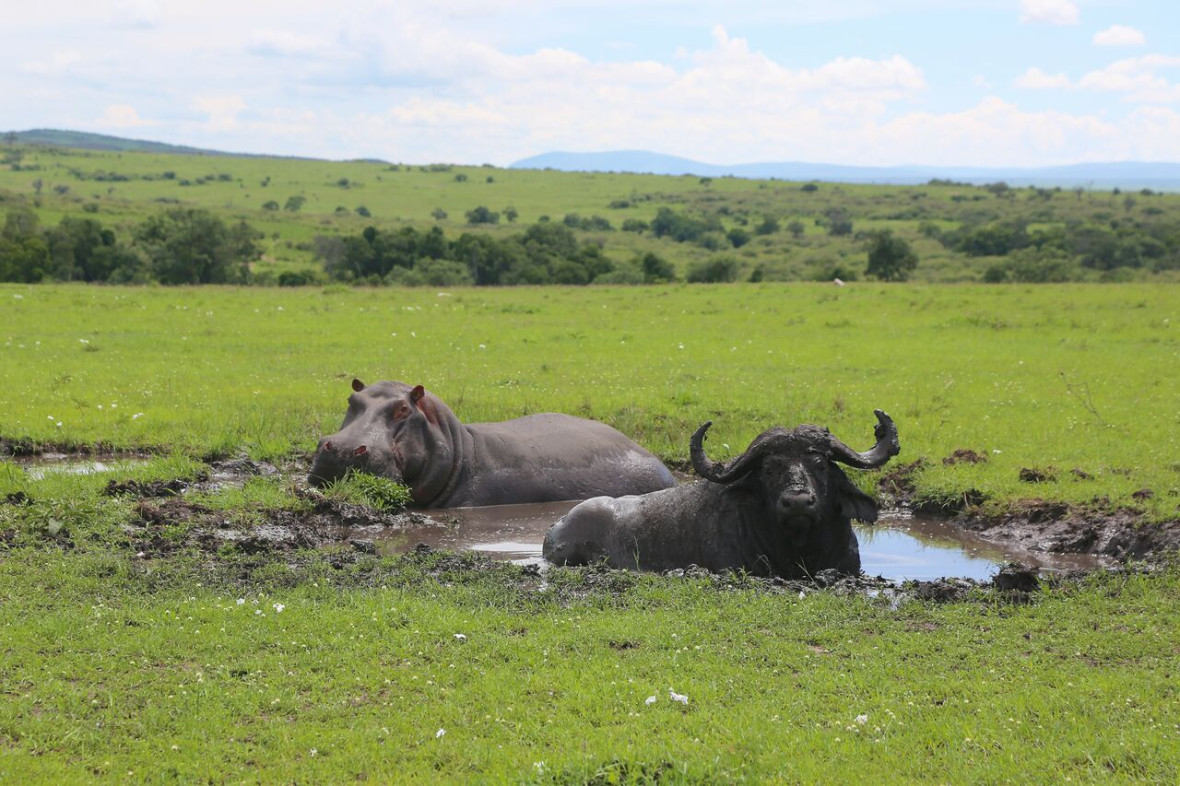 8. Highly commended - Oriental Rat Snake near paddy field worker in Central Java, Indonesia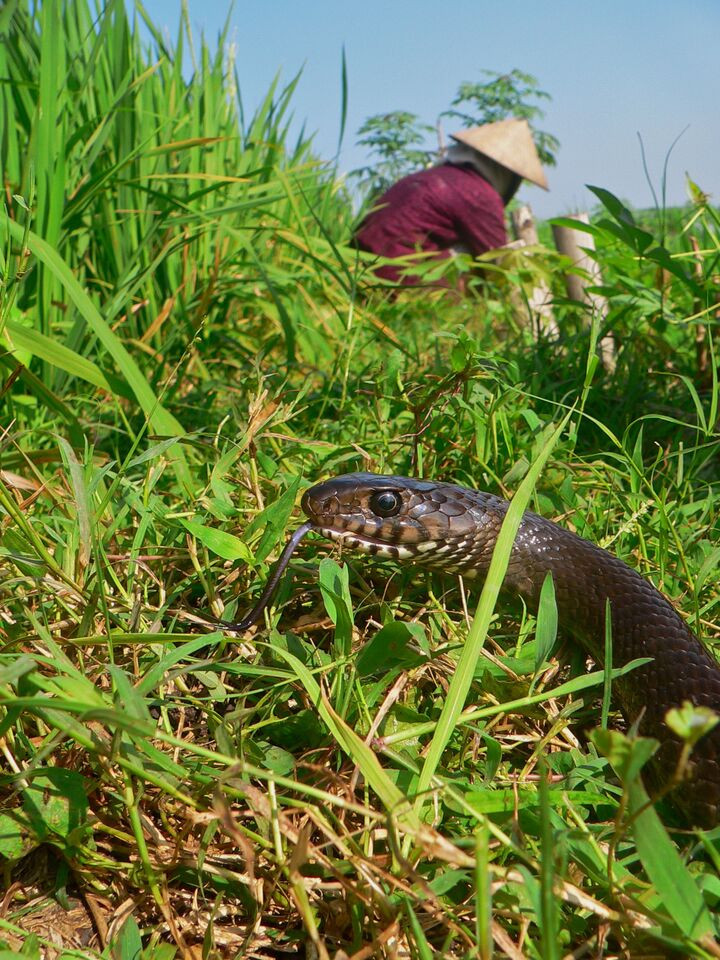 9. Highly commended - South Africa's long-tongue fly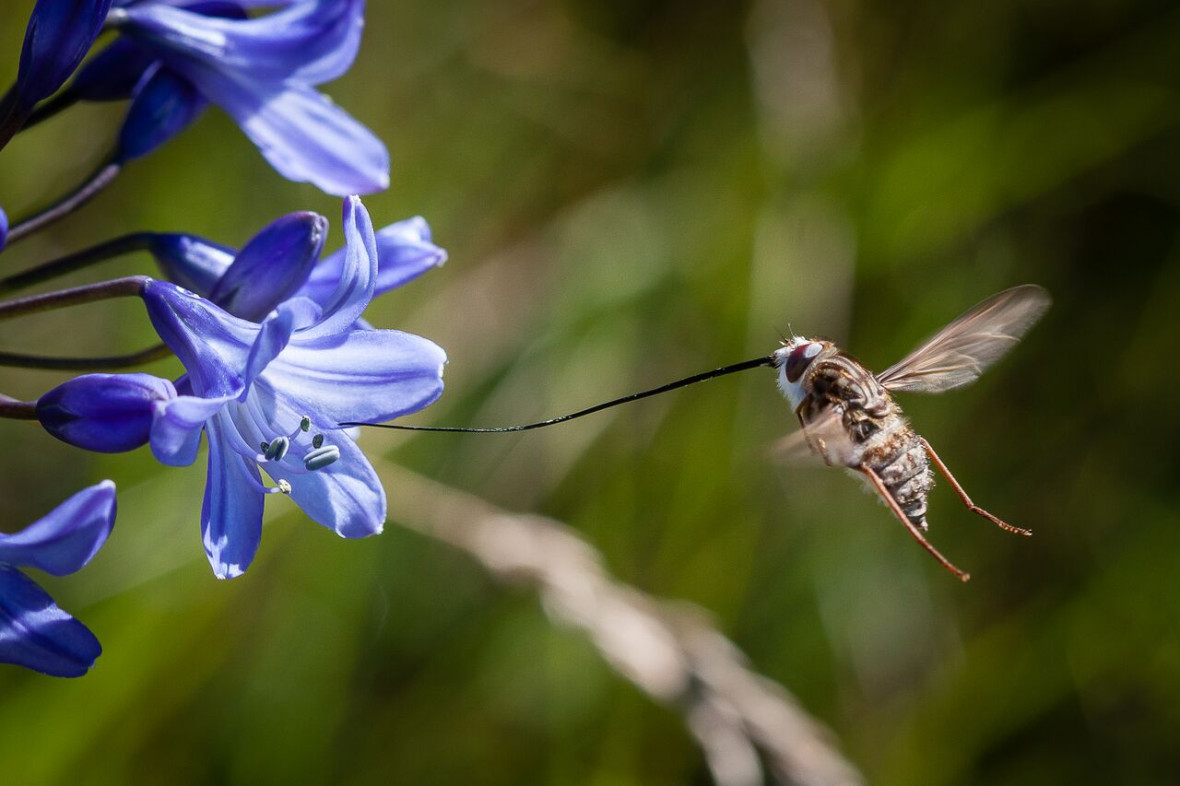 10. Highly commended - The threatened Nicaragua cross-banded tree frog