Bethesda Confirms Wolfenstein: The New Order Release Date is Delayed to 2014 [VIDEO]
Bethesda Softworks have postponed the launch of Wolfenstein: The New Order to 2014. The American company announced the change in dates at QuakeCon and confirmed it via a tweet from Pete Hines, the vice president of marketing.
Hines' post reads: "We have confirmed today at QuakeCon that Wolfenstein will ship next year, all platforms. Felt it deserved some additional time for polish."
Speaking to Polygon, Hines also said the game's developers - MachineGames - were as keen as Bethesda to ensure the game was properly finished.
"MachineGames has been working on this game for a while...You don't want to waste all that time and effort for the sake of a couple of months, if a couple of months could make all of the difference in the world...This needs to be the best Wolfenstein game ever made, and you can't shortcut that."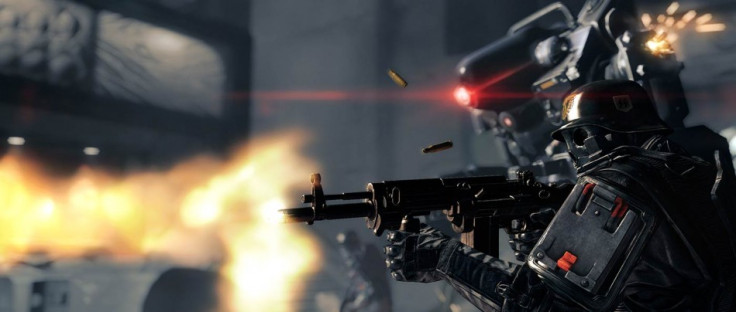 Hines also commented on the difficulty of handling multiple titles, particularly when they are being prepped for next-gen platforms, like PlayStation 4 and Microsoft Xbox One.
"Working on next-gen and current gen definitely has an impact, you're developing for two different things. The fact that the next-gen stuff is still moving is also definitely a factor. But the most important thing was definitely just looking where it was at, what they needed to polish," he added.
While discussing gameplay for the new Wolfenstein game, Hines explained he wanted the game to include multiple elements rather than resting as a straight-forward shooter.
"... it's just not trying to be a shooter, because it's trying to be a shooter that also has driving elements, story elements, narrative, stealth sections - each one of those has to be excellent. It's not just like we're making a shooter, where if the shooting is good, then all 16 hours of the game will be good because it's all we're doing," he explained.
Multiplayer Mode Absent
Meanwhile, Bethesda and MachineGames have confirmed The New Order will not have a multiplayer component. The news was confirmed to GameSpot, with the understanding that the single-player campaign was to be the primary focus of the game.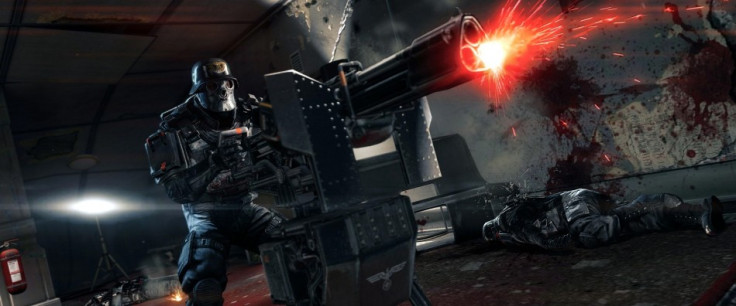 Availability and Price
Wolfenstein: The New Order is scheduled for a 2014 release and can be pre-ordered from Amazon UK:
PlayStation 3 and Xbox 360: £39.99
PlayStation 4 and Xbox One: £54.99
Meanwhile, check out the E3 2013 trailer for Wolfenstein: The New Order:
[VideoCourtesy: IGN/YouTube]
© Copyright IBTimes 2023. All rights reserved.