Wolfson Economics Prize Offers £250,000 to Person Who Can Solve UK Housing Crisis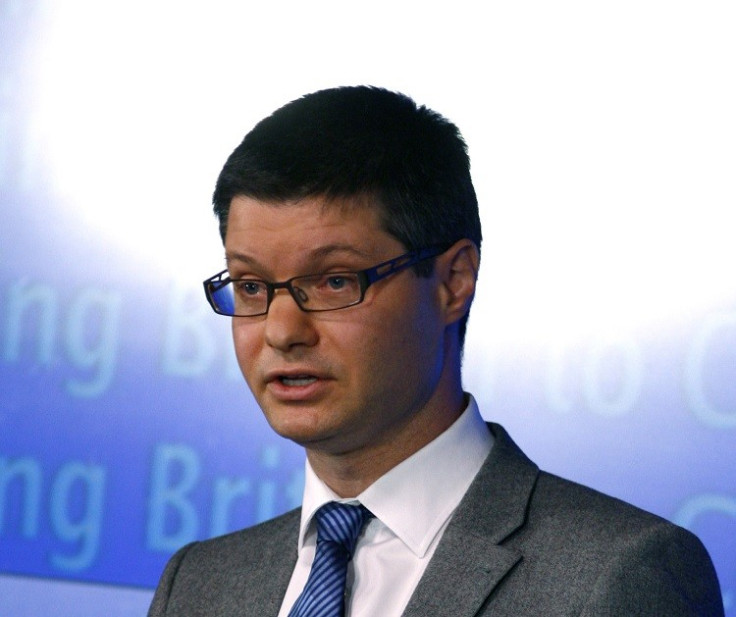 Could you solve the UK housing market crisis through the creation of a new wave of "garden cities" across the country?
There is £250,000 in it if you can. That's the booty on offer if you win the second Wolfson Economics Prize, launched by the Conservative peer and retailer Next's chief executive Baron Wolfson of Aspley Guise and administered by the right-leaning thinktank Policy Exchange. Runners-up could still scoop £10,000.
Entrants must submit their up-to-10,000 word theses on the question: "How would you deliver a new Garden City which is visionary, economically viable, and popular?"
"The case for garden cities is overwhelming with the current housing situation in the UK creating hardship and inequality for millions of people," says the prize's website.
"But finding an innovative way to build communities that truly provide for and support their residents is not simple to achieve.
"The 2014 Wolfson Economics Prize therefore seeks to develop an answer to the question of how to bring about a new garden city."
The judges are Trevor Osborne, chief executive of The Trevor Osborne Property Group; Professor Denise Bower, director of the Engineering Project Academy at the University of Leeds; David Cowans, group chief executive of Places for People; Pascal Mittermaier, director of Sustainability EMEA and project director Elephant & Castle Regeneration at Lend Lease; and Tony Pidgley CBE, chairman of The Berkeley Group.
There is a serious shortage of supply of new homes in the UK, both of the affordable kind for would-be first time buyers and the social variety for people who need the state to help put roofs over their families' heads. As a result, rents are high and housing costs take up around 40% of Britons' incomes, one of the highest portions in Europe.
The government is currently hoping its Help to Buy scheme, which is geared at increasing the flow of mortgage credit to consumers through guarantees on lending and interest-free equity loans, will trigger housebuilders on the supply side as demand spikes.
Critics argue this will merely push up house prices, risking a bubble in London and the south east, without substantially addressing supply. Ratings agency Fitch said in a research note that few new homes will be constructed and the policy will merely underpin banks' and builders' profits.
The first Wolfson Economics Prize for €100,000 was for the best paper on how to manage a British exit from the European Union, a distinct possibility with the promise of a 2017 referendum from the Conservatives.
© Copyright IBTimes 2023. All rights reserved.