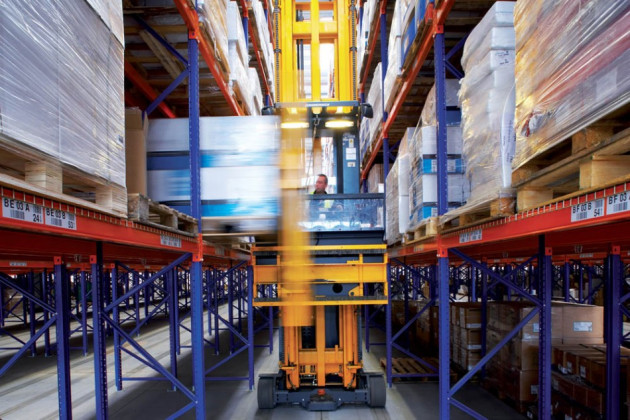 Wolseley plc, the world's largest supplier of plumbing and heating products, posted a solid gain in first quarter profit as its key US market showed signs of improvement.
Trading profit at the Swiss headquartered group grew by 7.6 percent to £198m as the group generated a gross margin on sales of around 27.2 percent, which Wolseley said was in-line with expectations. On gong revenues came in at £3.325bn for the three months ending in October, its fiscal first quarter, the company said a statement published Tuesday, a 0.9 percent advance from the same period last year.
"Wolseley has continued to generate good growth in the USA and Canada though revenue has declined in Continental Europe as a result of continuing tough market conditions, particularly in the Nordics and France, and unfavourable currency movements," CEO Ian Meakins said in a statement. "Improvements to customer service continued to drive market share gains in our largest business units. In the current macroeconomic environment we are working hard to protect gross margins and to drive further operating efficiencies to protect profitability."
Wolseley shares posted a modest gain of 0.4 percent by mid morning in London, changing hands at 2,874 pence each. The shares have advanced 32.5 percent so far this year.
Wolseley's US operations, which generate the bulk of its profits, showed the strongest revenue growth (9.6 percent) of all of its seven geographic regions. US trading profits were recorded at £122m - or around 62.3 percent of the group's total.
Wolseley said it would review its operations in France after a steep 17.1 percent decline in revenues to £250m.
"The strategic review of our operations in France is on-going,", the company said. "Like-for-like revenue in France declined by 8.2% with those parts of the business serving new construction markets particularly affected. Gross margins were also lower reflecting lower rebate levels from suppliers. We continued to focus on lowering the cost base but tight cost control measures were not sufficient to prevent profits declining."