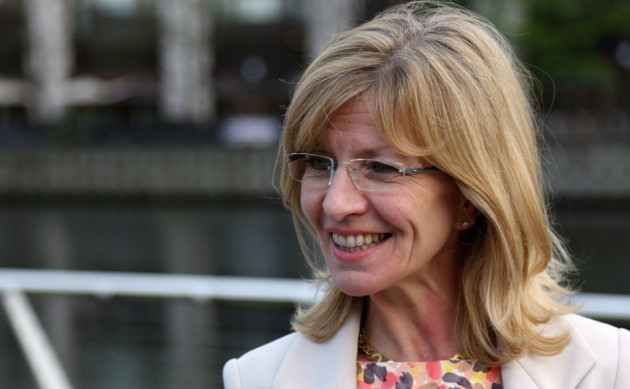 The lack of women in the boardroom and in senior roles is still a heated topic that needs to be addressed by companies in a number of sectors.
However, while a lot of research and milestones have been achieved, accountancy firm PwC's head of diversity says that having one woman on the board is simply not enough to smash the glass ceiling.
Speaking to IBTimes UK on camera, Sarah Churchman details new emerging trends in the fight for equality, as well as company responsibility to draw in more female applicants in male-dominated sectors, such as tech and finance, at an earlier age.
For the full interview, check out IBTimes TV or the video on the top right hand side of this page.