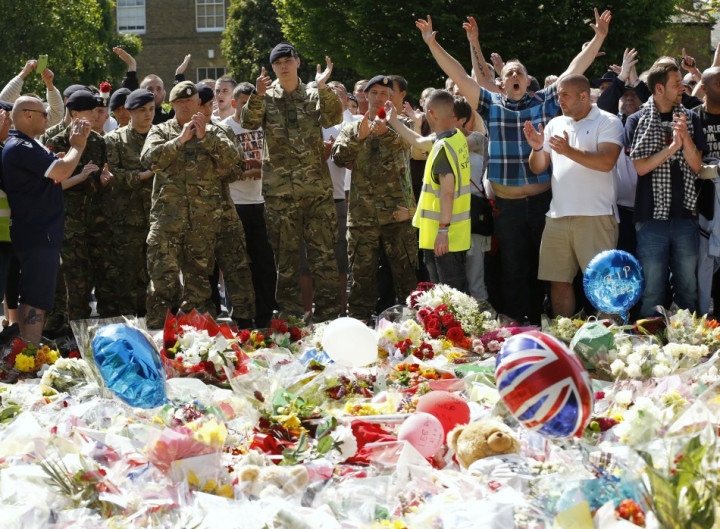 A man has been stabbed just yards from where soldier Lee Rigby was killed last week.
However police have said the incident, which has left the victim in hospital, is not being linked with Rigby's murder.
According to the police, the attack happened on Wellington Street, "a few streets" away from where Rigby was run over and hacked to death.
Officers were called just before 4pm on Sunday 26 May.
Rigby's family visited the scene of his murder, which has now been carpeted with flowers, just a few hours before the latest attack.
Police have arrested four people over the bank holiday weekend in connection with Rigby's murder, the latest arrest being made by armed officers in Highbury, North London.
Earlier, three men in their 20s were arrested in simultaneous raid across London.