Purchasing a Lamborghini could be considered the ultimate in super car splurges. Is a Bentley, Ferrari, Porsche or Aston Martin your thing? Now consider the moment when your new car, worth hundreds of thousands of pounds, lies in pieces in the road.
Whether you were one of eight Ferraris in a mass pile-up dubbed as the "most expensive crash ever" or you happen to take a Lamborghini for a spin in which it ends up being devoured in flames, people will love to hear about you crashing your ridiculously priced motor.
Here are some of the most dramatic write-offs:
A Lamborghini Aventador recently burst into flames after an unidentified man took it for a test drive.
The man who, presumably, was hoping to purchase the $376,000 super car, is said to have been an "internet billionaire" who saw the object of desire as being worthy of his collection.
For those who find it amusing to see expensive cars turn to ash, the incident was captured on camera.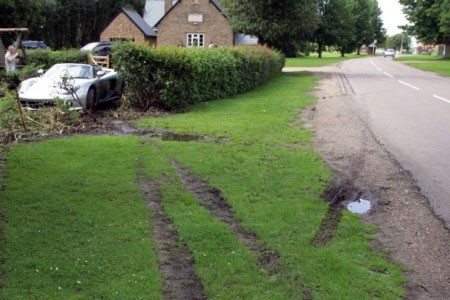 Anthony Hamilton - father of Formula One driver Lewis - was just 200 metres from his hometown when he lost control of a £330,000 Porsche Carrera GT.
This was Hamilton's first crash in 30 years and he did own the car that he was driving.
The accident left the stupidly expensive motor in a state, with a broken rear light and two large cracks in the body work.
"Thankfully, the only thing hurt was the car and a bush fence - for which I am extremely sorry," he said.
In what was dubbed by global media as the "most expensive crash ever", a £2.6m cocktail of industrial engineering and sheer beauty collided, leaving lots of red bumpers on a Japanese motorway.
Eight Ferraris, two Mercedes and a Lamborghini were wrecked after they were doing 90mph on a 50mph road.
The super cars were travelling in a pack when one of their drivers lost control, taking the others down with him.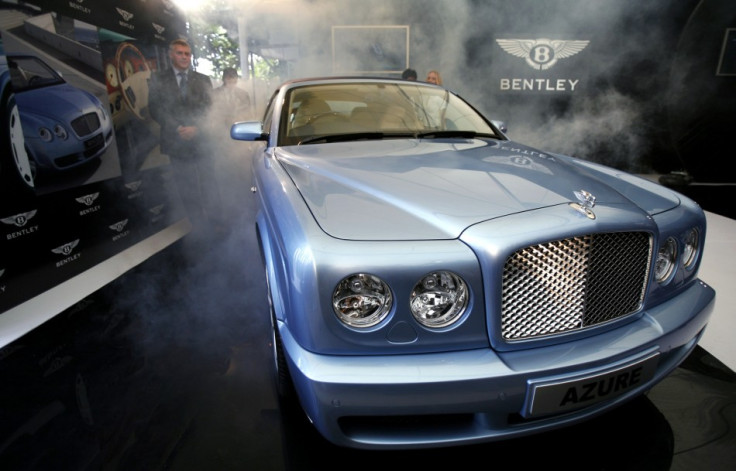 A ménage-et-cinq of cars collided in Monte Carlo last year, causing £700,000 of damages to cars including a Bentley, a Ferrari and an Aston Martin.
Disaster struck as a "hapless blonde", according to the Daily Mail, hit pretty much every super car she could see in the Place du Casino car park.
Ruud Poot, editor of European motoring website Autogespot, said: "You probably couldn't find a worse place in the world to crash your car than outside Monaco's Place du Casino in the middle of the summer."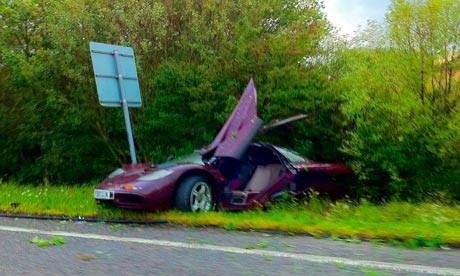 Mr Bean actor Rowan Atkinson famous crash what is arguably one of the most desirable cars of all time, when he ploughed his McLaren F1 into a tree in Cambridgeshire.
Ironically, Atkinson was on Top Gear just a few weeks prior to the crash, talking about how fond he was of his McLaren.
The Blackadder star suffered a shoulder injury and the McLaren was reported to have been completely written off.
A spokeswoman for Cambridgeshire Fire and Rescue Service said: "Crews brought the fire under control by 8.13pm. They made the vehicle safe and used one hose reel to put out the fire."