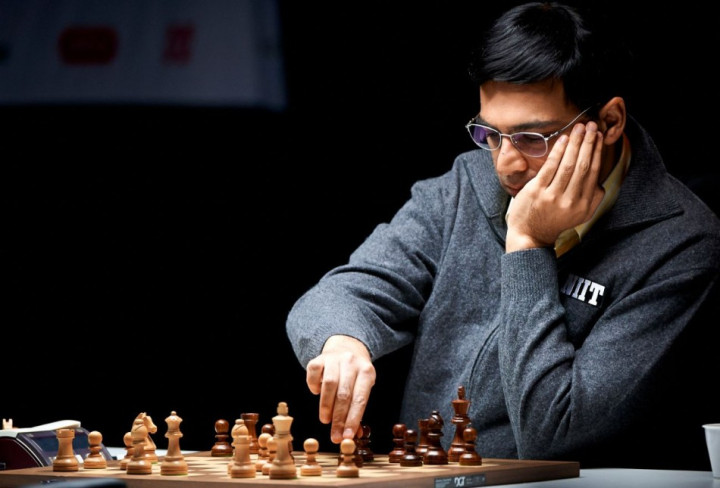 Click here to read Game 2 Report
Round 2 of the 2014 World Chess Championship between reigning champion Magnus Carlsen and Viswanathan Anand will take place at the Olympic Media Centre in Sochi, Russia, on Sunday.
Where to Watch Live
Play starts at 12pm GMT. Live coverage of Game 1 will be available on the official FIDE website.
Overview
The opening game of this year's World Chess Championship between Carlsen and Anand ended in a draw in the 48th move. The five-time world champion started with white pieces, while the 23-year-old played with black.
Both players were left with four pawns, a Rook, Queen and King till the end. The Norwegian started the game very slowly, while Anand looked very steady with a definite plan in place. However, the 44-year-old was unable to carry on the same momentum as the game progressed.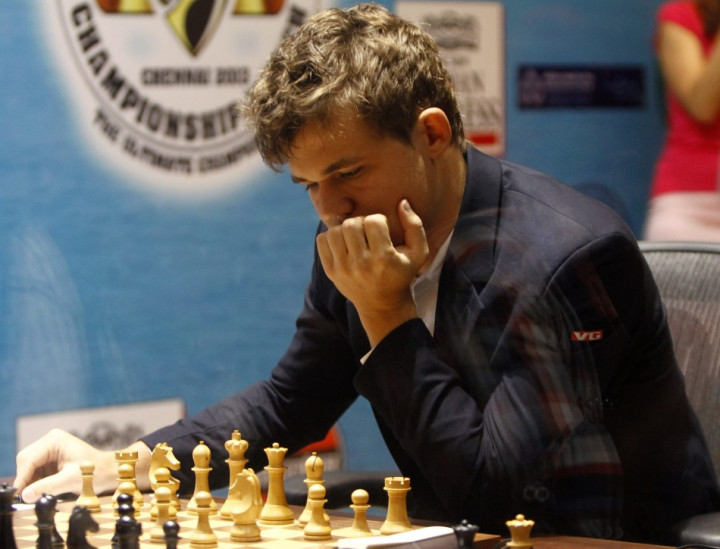 Anand failed to win even a single match in last year's World Chess Championship in Chennai. The Indian chess Grandmaster would be hoping to seal a victory over Carlsen when the pair face each other in Game 2 on Sunday.
What They Say
Viswanathan Anand: "Well I think he should have tried this [42..Re3 43.Rd7+ Kh6 44. Rxb7 Rb3].I'm slightly relieved."
Magnus Carlsen: "I thought this idea with Bh3 was nice. Taking away the c8 square for the rook. It's OK by me I'm not disappointed at all.Certainly this needs to be checked. The opening."