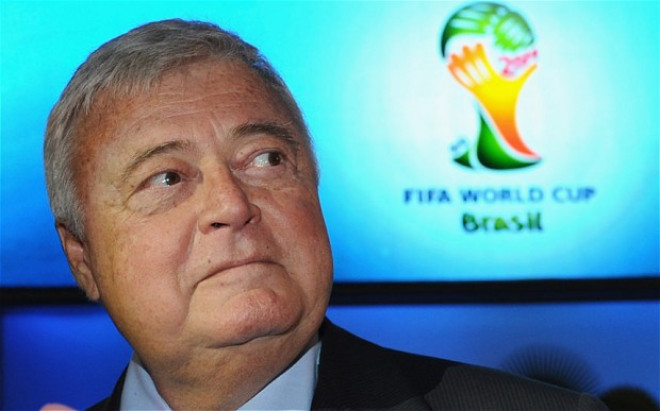 Fifa executive committee member Ricardo Teixeira's 10-year-old daughter had around £2 million placed in her savings account, it has been reported by The Telegraph.
Antonia Teixeira allegedly received the money in 2011. Her father, who helped make the decision to award the 2018 football World Cup Finals to Russia and the 2022 Finals to Qatar, is already under investigation by Brazilian police and has recently moved to Miami. He left Fifa's executive committee in 2012.
Teixeira was also President of the Brazilian Football Confederation and has been the subject of previous corruption allegations. When the BBC challenged him about corruption in 2010, he called the British media corrupt and said he would make the BBC's life "a living hell".
It is reported the money deposited into his daughter's Rio bank account - on 22 June 2011 - was deposited by the former President of Barcelona and head of Nike Brazil, Sandro Rosell.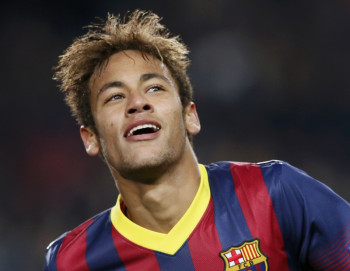 Rosell, a Catalan businessman, is the founder of Ailanto Marketing, which organised a friendly match between Portugal and Brazil in 2008, for which the company received £3.3m from the Brazilian Federation.
Rosell resigned as President of Barcelona in January 2014 following allegations of impropriety connected with Barcelona's purchase of Brazilian footballer Neymar.
Barcelona FC say they knew nothing about the payment to Teixeira's daughter, but since 2010 the club has been in receipt of major sponsorship from the Qatar Foundation and then Qatar Airways. Qatar was controversially awarded the 2022 World Cup Finals despite summer temperatures of 40-50C. There have been calls to move the tournament to winter but many European leagues are unhappy with the proposal.
Allegations of corruption have dogged the Qatari bid since it was awarded the World Cup Finals. Recently, the Telegraph also alleged that the family of Jack Warner, also of the executive committee and vice-president of FIFA, received £1.2m from a company linked with the Qatar bid.
Fifa's ethics committee is currently looking into all the circumstances surrounding Qatar's 2022 bid. Investigator Michael Garcia will interview members of the executive committee which made the decision to award the finals to Qatar.