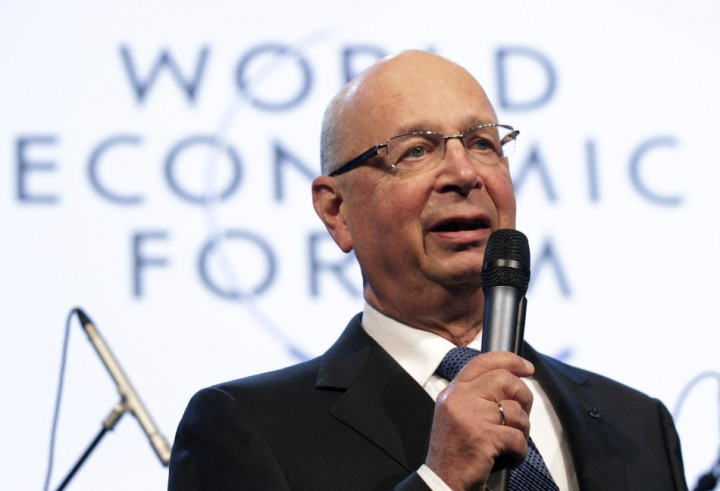 The annual meeting of the World Economic Forum has opened in the Swiss town of Davos, bringing together about 2,500 participants from more than 100 countries and over one-thousand international organisations.
Participants of the invitation-only forum include global leaders, heads of industry and representatives of non-governmental organisations. David Cameron, Prince Andrew, Russian Prime Minister Dimitry Medvedev and billionaire Bill Gates are some of the high-profile personalities attending the meeting.
The WEF is an independent international organisation that says its aim is to improve the state of the world by engaging business, political, academic and other leaders of society to shape global, regional and industry agendas.
The six-day meeting will have about 300 sessions and workshops, in which the participants will discuss issues related to global economic growth and structural changes in business models.
The theme of the 2013 Davos Forum is "resilient dynamism", suggesting that the world's leaders must now come up with new ideas for global, economic stability in a better environment than last year, which was primarily hurt by the crisis in the eurozone.
Earlier, a survey of 390 experts published by the forum revealed that the global economic confidence has improved due to positive signals from the eurozone and tackling of the "fiscal cliff" issue in the US.
Additionally, the forum will discuss the issue of managing the transition from a world controlled by the developed economies to a new world in which emerging countries are playing a major role. The International Monetary Fund projects that the developed countries' share in global GDP in current dollars will decline to 56 percent by 2017.
German Chancellor Angela Merkel, Italian Prime Minister Mario Monti, Chancellor of the Exchequer George Osborne, former UK PM Grodon Brown, IMFdirector Christine Lagarde, billionaire George Soros and Israeli defence minister Ehud Barak are all expected to attend the meeting.