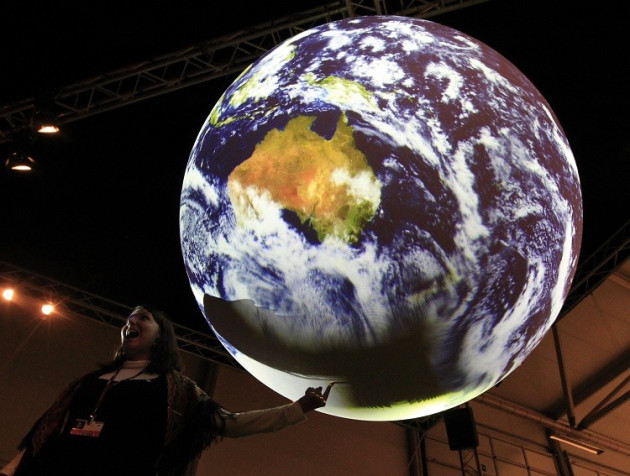 The cost of living debate is at the centre of the UK government and the opposition party's campaigns, but spare a thought for those living in the most expensive cities in the world.
But before Londoners decide to move abroad, it's worth them looking at ECA International's latest Cost of Living survey [Figure 1]. London has fallen back down the ranking and is now the 65th most expensive city in the world.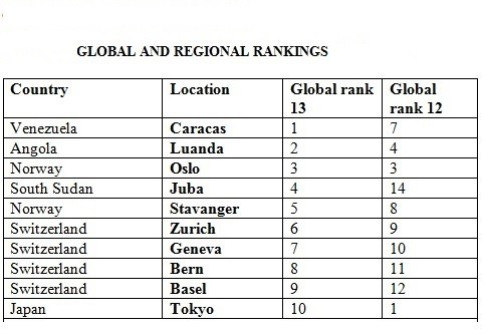 "The strengthening of the euro against many major currencies over the 12 months between surveys has contributed to some significant climbs up the ranking from countries within the Eurozone," said Steven Kilfedder, manager, Cost of Living and Remuneration Services at ECA International.
"Over the last year, Brussels, Amsterdam and Munich, for example, have all overtaken London contributing to its five place drop down the global ranking.
"This is despite the fact that prices of items in our cost of living basket in the UK are increasing at a faster pace than a year ago - unlike the more common trend towards slower inflation seen in many parts of Europe and elsewhere around the world."
Highlights
Highlights from the report show that Norway's capital Oslo remains Europe's most expensive city for expatriates and the third most costly in the world.
The region's top 10 is dominated by Western European cities in Switzerland, Scandinavia and Finland with the exception of Moscow [Figure 2].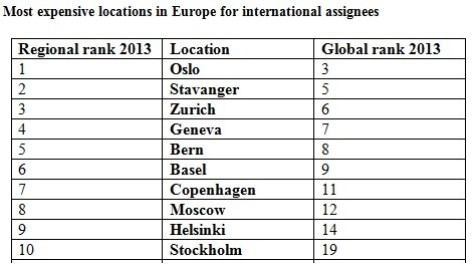 Meanwhile, the Venezuelan capital, Caracas, is currently the most expensive place in the world for expatriates, up from last year's 7th place in the ranking.
Prices for items in ECA's shopping basket there have gone up by over 60% on average since last year [Figure 3].
"However, this may be short-lived, as pressure is building on the currency, which could well be devalued in the near future," said the ECA.