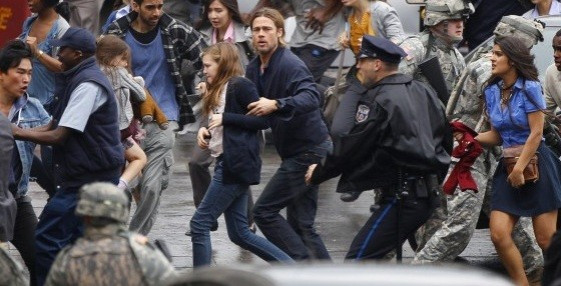 When it was announced that there would be a film made of the smash-hit Max Brooks novel World War Z, many fans reacted angrily, claiming that the text would be better served with a television series.
Paramount could not be dissuaded and set to work pulling together a cast headed by Brad Pitt, with scripts and shooting schedules put in place early in 2011.
Then, it seems, everything started to go wrong.
Just as Brooks' novel charts the slow collapse of civilisation, the film's development started to suffer an apparent apocalypse of its own. One source close to the production described it as a "nightmare from top to bottom".
With a budget ballooning to $170m (£110m), the film's development was immediately hampered by the pairing of director Marc Foster and a new production team considered more suited to a big-budget blockbuster project. Conflicts and clashes were inevitable and resulted in extensive reshoots being ordered.
Then came the most significant sign of deep-seated dissatisfaction, a script rewrite. It was announced early in June that flavour-of-the-month screenwriter Damon Lindelof would be brought in to rescue the film's script.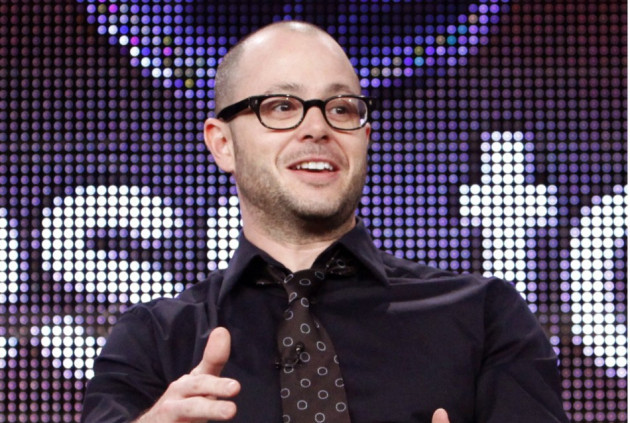 As far as writers go, Paramount would struggle to find a safer pair of hands than Lindelof, who created the hit television series Lost, is working on the highly-anticipated Star Trek sequel and wrote Ridley Scott's Prometheus.
However, for a film that was originally expected to hit cinema screens in December, a reworked script by a writer who is likely to want to put his own spin on the film suggests a major change in the film's direction.
The new script, coupled with the March announcement that the film's release will be shifted from December to June 2013, suggests the changes will be more than superficial.
Extensive rewrites are often a sign of a production suffering from a too-many-cooks situation, with different parties pulling in different directions. Studios often want to make the most commercial venture, while writers fight to put something together that will please the book's original fans.
The possible repercussions when it comes to a film's quality can be seen in the nightmare production of Jonah Hex in 2010. Rewrites, reshoots and a lack of clear direction led to an enormous financial and critical flop that left no one happy.
When Pitt was asked about the film, he said: "I know my boys are going to like it" - but will anyone else?
The wrong text?
When Paramount decided to put together a film on Max Brooks' novel, many of its fans could have warned them that an accurate film portrayal would be impossible to realise.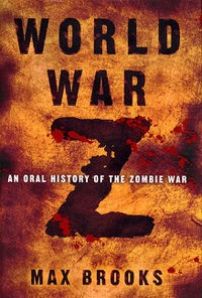 Rather than the typical film narrative, Brooks' book is presented as a collated document put together from hundreds of international texts and sources that chronicle the zombie apocalypse.
The book has no central protagonist and is completely episodic, with individual scenes of personal experience juxtaposed with giant scenes of mass devastation.
This structure suggests the book would be best served with a television adaptation, such as The Walking Dead series, rather than a two-hour film centred around a single A-list star.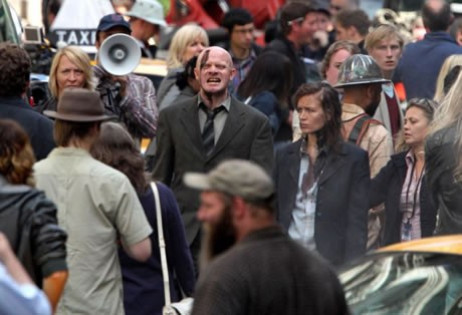 Instead the film-makers have decided to focus on Pitt's character, a UN observer travelling around the world as the apocalypse takes place. In theory, Pitt will provide an anchor as the audience is led through some of the most recognisable passages of the book.
Critics have claimed that the inherent change of structure and narrative style will make this an adaptation in name only, no more than a generic zombie film with a title that will guarantee an audience.
Until the production nightmare is over, audiences will have to wait to see the result for themselves.