Wunderland: Tiny Google Street View cameras reveal incredible detail of world's largest model city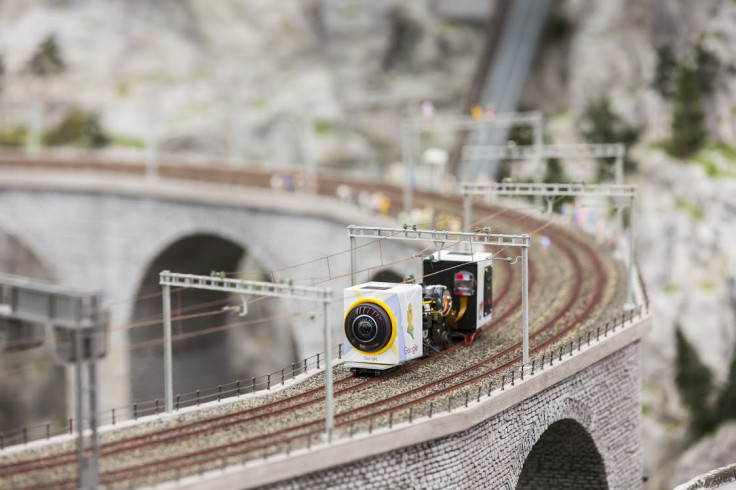 Google Street View was already a fascinating tool, but now the search giant has added an even more impressive feature – installing mini 360-degree cameras at Miniatur Wunderland, the world's largest model railway. The Street View images are exactly like the real-world alternatives and include every area of Wunderland, which stretches across an entire warehouse and includes nine different scenes from around the world.
Calling Wunderland a model railway – even the world's largest – is something of an understatement. It does include a railway, but also an entire airport with moving planes and vehicles, a ski resort in Austria, a mountain village of chalets in Switzerland, the Las Vegas strip and an outdoor concert. There is also the Grand Canyon and much of the German city of Hamburg, including a full football stadium, a port, a train station and other everyday scenes.
Miniatur Wunderland is all made in HO scale, which is roughly 1:87:1 and means 12inin the real world is about 0.14in on the model. This means the scale people, individually made and painted, are around 17.5in tall.
While the many YouTube videos are mightily impressive, Google has taken things a step further with its miniature Street View camera. Mounted on tiny vehicles, the panoramic camera rigs were able to drive along the roads and railways of Wunderland to capture everything this incredible model has to offer. One scene shows a fire department tackling a burning building; another shows a farmers' market in full swing, and one shows the moment a plane takes off from the airport.
Wunderland is made up of 13,000km of railways and includes 200,000 people, all individually painted and set in a unique pose. To help you navigate around all of this, Google has created a website where each area of Wunderland can be clicked on and explored just as you would on regular Street View.
We'll let these pictures do the rest of the talking for us...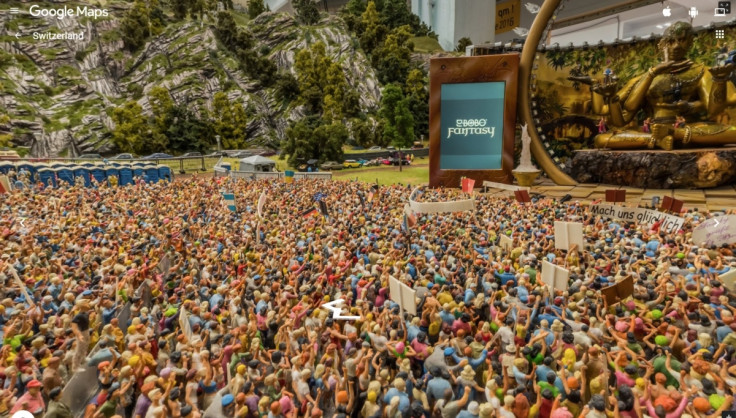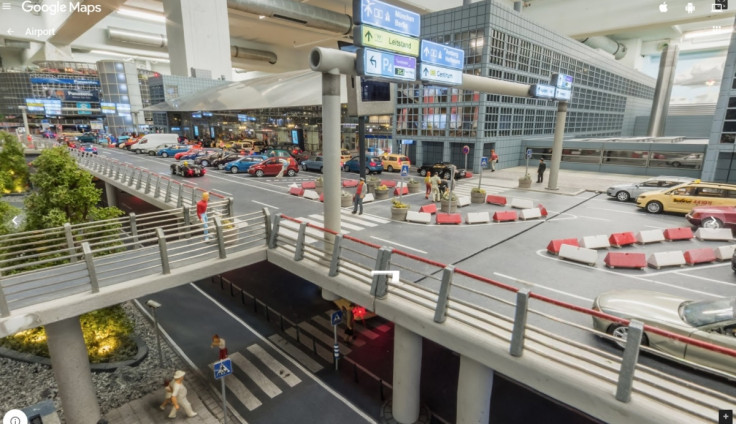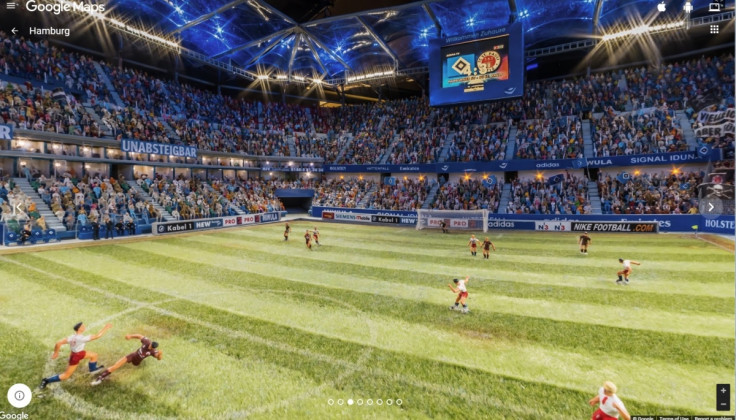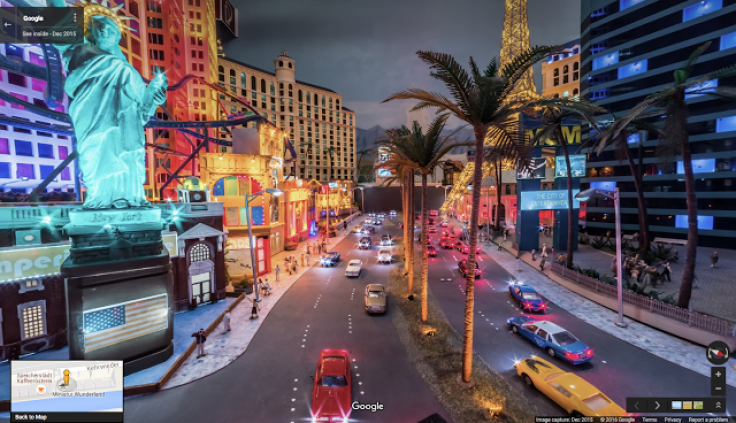 © Copyright IBTimes 2023. All rights reserved.