WWE honoured some of the greatest talents in sports entertainment at the this year's Hall of Fame induction ceremony at Florida's Amway centre, prior to WrestleMania 33. Kurt Angle led the class of inductees that also included the Rock n Roll Express, Beth Phoenix, Teddy Long, Diamond Dallas Page and "Ravishing" Rick Rude.
Teddy Long, one of the best-loved managers in wrestling history, is perhaps best known to younger audiences for his role as a GM on SmackDown, where he was famous for his love of the "tag team match, playa!"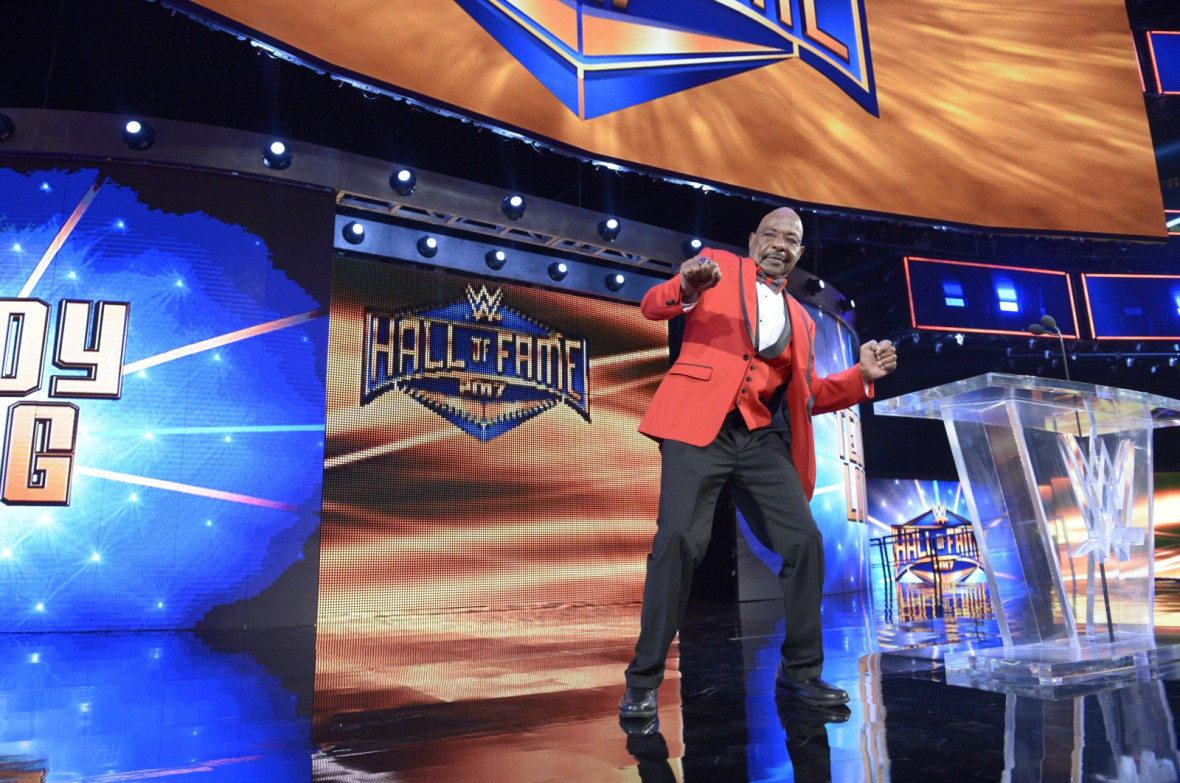 The Rock N Roll Express are regarded as one of the finest tag teams in wrestling history. "Playing Ricky Morton" has even passed into wrestling lexicon thanks to the role he and Robert Gibson played in establishing the "face in peril/hot tag" formula.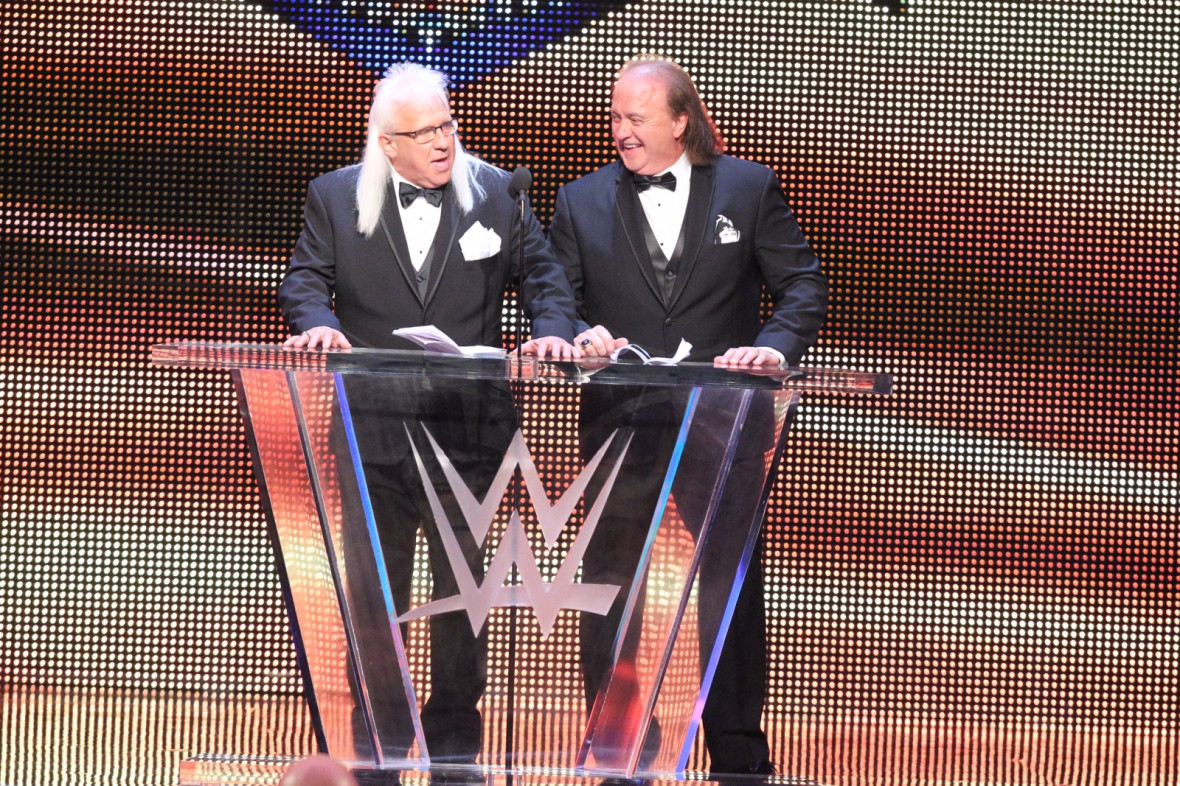 Beth Phoenix can be seen as the mother of the "Diva Revolution", and the likes of Bailey, Sasha Banks and Charlotte owe her a great deal of gratitude in changing the perception of women's wrestling.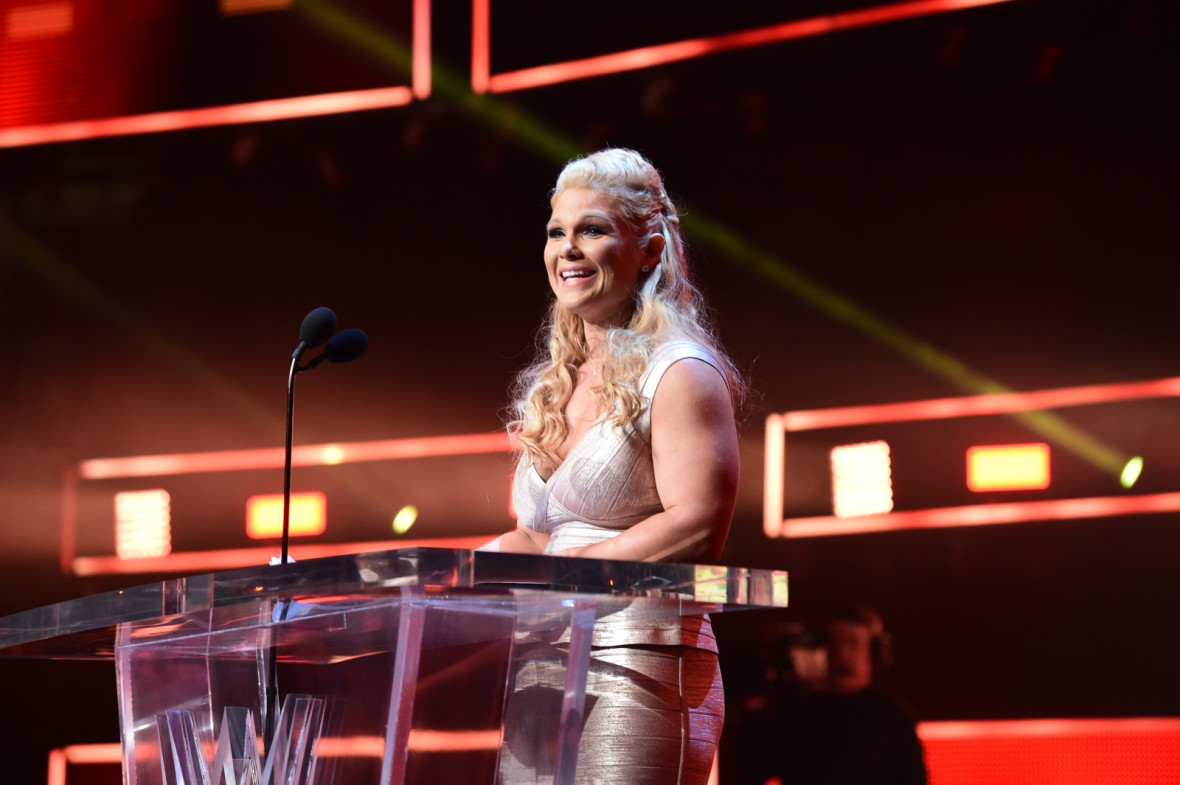 Cut the music! The legendary "Ravishing" Rick Rude, who sadly passed away in 1999, was inducted posthumously. He was a legend in both WCW and WWE (then WWF), and was inducted by long-time rival and close friend Ricky Steamboat.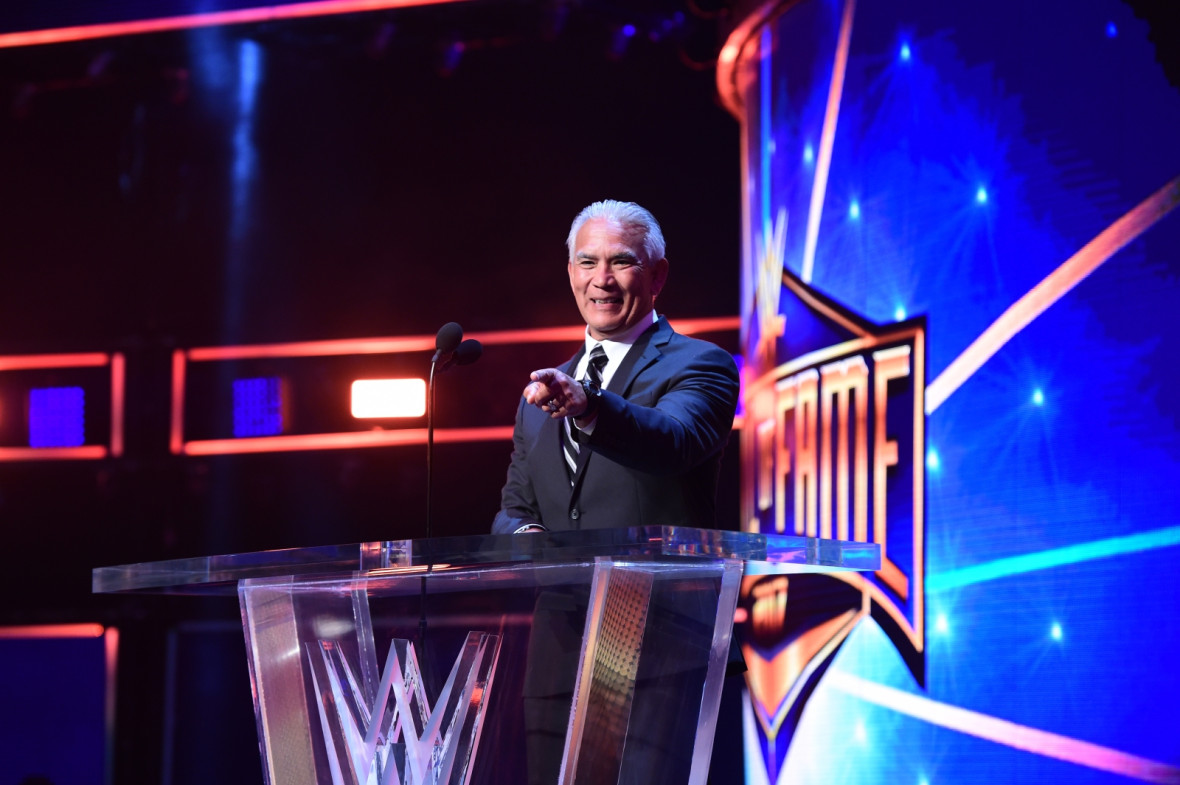 The Hall of Fame got to feel the bang from everyone's favourite wrestler/yoga expert. Diamond Dallas Page was one of the few true stars of latter-period WCW, and an underwhelming WWE run has done nothing to diminish his legend.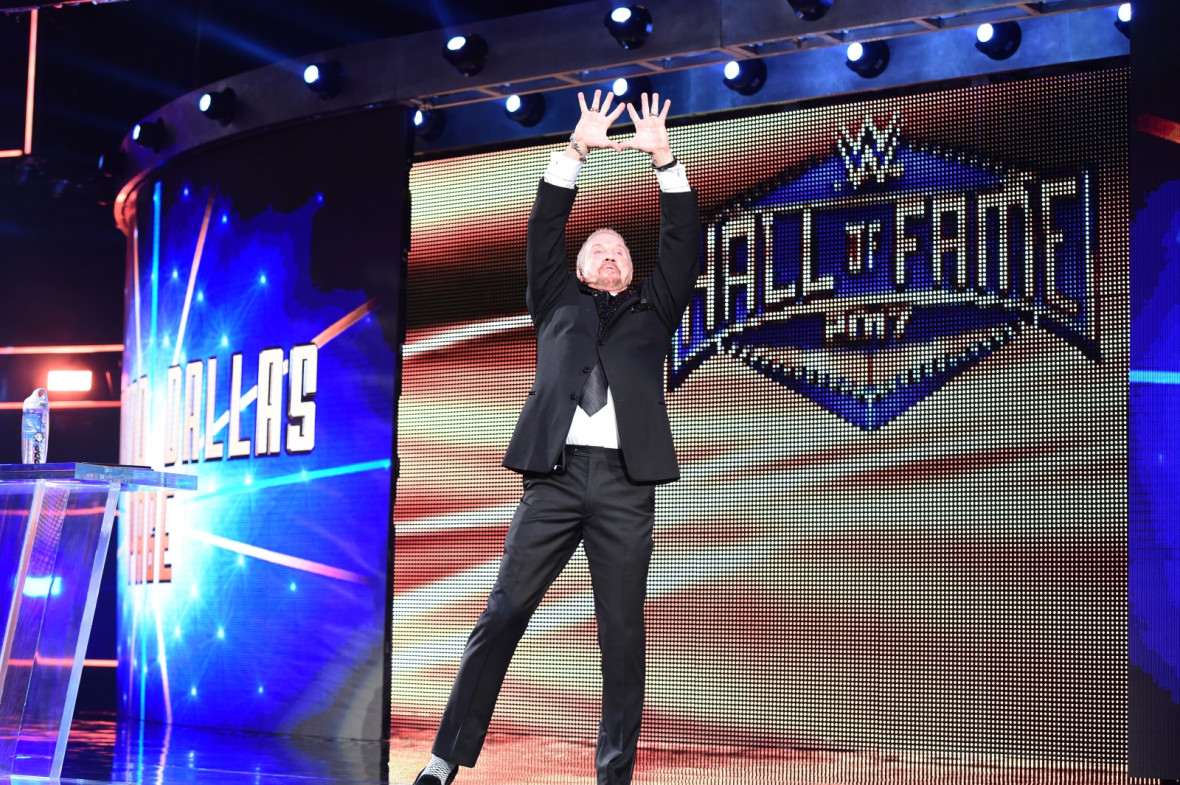 Few wrestlers conquered WWE as quickly as Kurt Angle did, who took less than 12 months to go from wrestling Shawn Stasiak on the undercard to winning the big gold title. After 11 years away from McMahonland, he was welcomed back with open arms by the WWE Universe.