Nikki Bella and John Cena, having celebrated a mixed tag team victory over The Miz and Maryse at WrestleMania 33, capped off the event with a show-stopping marriage proposal. Hardcore WWE fans will know the couple have been dating since November 2012.
Who is Nikki Bella?
Before venturing into the world of powerbombs and body slams, Nikki was Stephanie Nicole Garcia-Colace, a budding model working as a waitress at the LA's Mondrian Hotel.
The half-Italian, half-Mexican star hails from San Diego, California. After growing up in Arizona, she returned to her hometown to attend Grossmont College, where she played professional soccer for the Sereno Golden Eagles.
Who is Nikki's sister, Brie?
Along with her twin sister, Brianna, Nikki is half of WWE duo The Bella Twins. Nikki is 16 minutes older than her sibling.
Career highlights and achievements
Fans may recall that Nikki got her big break in September 2007 when she made her debut with her sister Brie.
She showed off her acting chops alongside her sister in American comedy clip show Ridiculousness and also played the role of Erica in 2014 comedy drama Confessions Of A Womaniser.
Not content with the squared circle, the twins also ventured into the world of music videos, starring in clips for Atreyu's "Right Side of the Bed" and "Na Na" by Trey Songz.
In 2016, the twins bagged their very own reality show Total Bellas, which gives fans ringside seats to Nikki's personal life, as well as her romance with Cena.
In 2012, Nikki won the Diva's Championship having helped her sister take the crown the previous year.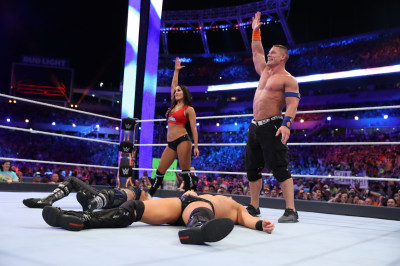 What is Nikki Bella's bum tattoo?
During a 2015 episode of Total Divas, it was revealed that Nikki had a tattoo of a burning heart on her left bum check. After the she accompanied Brie to an appointment for laser removal she lamented: "Can you believe that we got tattoos when we were fifteen?" before adding that Cena loves her inking.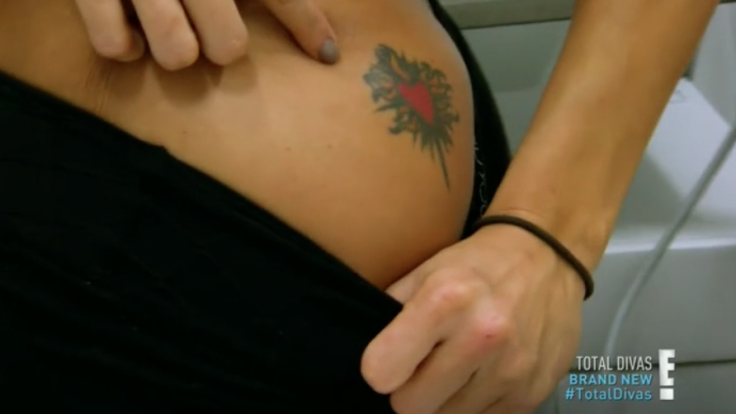 How much is Nikki worth?
With the help of her reality shows, WWE appearances and endorsement deals, Nikki has amassed a fortune for around of $4m (£3.2m).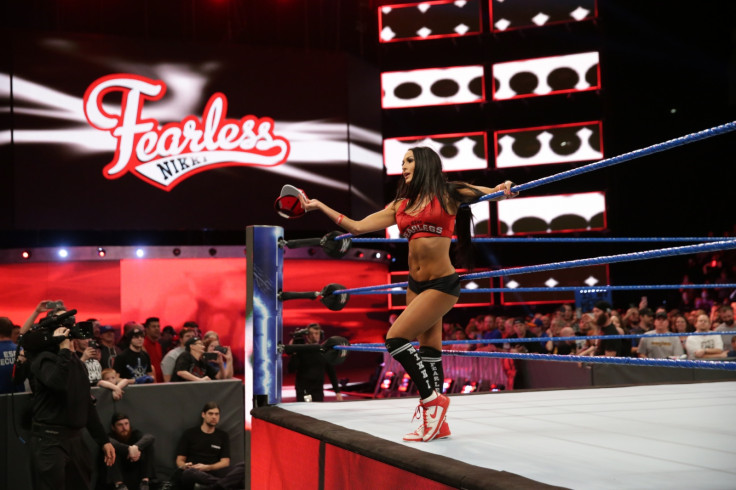 Life after WWE
Should the WWE thing not work out, Nikki can always pursue a career in property. In 2014, she became a licensed real estate agent and one of her first clients was her Total Divas cast mate Cameron.