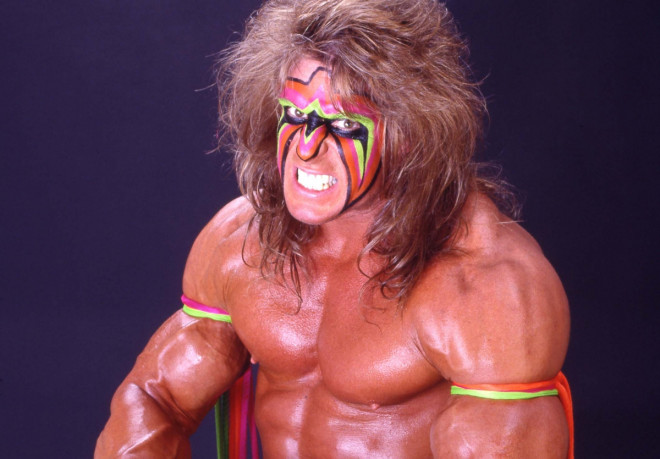 American television host Nancy Grace has been heavily criticised for a segment on her show that was dedicated to the death of wrestling icon Ultimate Warrior, who died recently aged 54.
Grace spoke to wrestler Diamond Dallas Page (DDP) about the WWE legend and the level of drug use in the wrestling fraternity. However in doing so she insinuated that drugs played a part in Warrior's death despite no official reason being given, and wrongly linked the deaths of other wrestlers to drugs.
Before speaking to DDP she brought up a list of wrestlers who died young while linking drug-use to Owen Hart and Junkyard Dog – two wrestlers who died in accidents entirely unrelated to drugs.
DDP played down the suggestion that steroids was a contributing factor to Warrior's death, but did acknowledge the well-documented culture of steroids that existed in wrestling in the 80s and 90s.
Grace said: "Tonight, claims of drug use and steroids swirling, he's admitted that he used drugs..."
"Yeah back in the day, we all used them back in the day," replied DDP before Grace leapt in after assuming by "we" Page meant everyone and not - as he clearly meant - himself and other wrestlers of that era.
"Woah woah woah... I never use steroids. I wouldn't steroids if they bit me in the neck," said Grace atop her moral high horse.
"When I mean we all... Certain guys wanted a certain edge," continued Page. "And I tell ya, I tried it back when I was a kid too. And it's something that once that's in your body I guess you're gonna have some ramifications from that, without question.
"But Jim Hellwig he was a passionate individual towards working out, big time. And if you look at him today he was nowhere near as big as he was back then."
Following three live appearences on WWE programming on Saturday 5 April at their annual Hall of Fame, Sunday 6 April at Wrestlemania 30 and Monday 7 April on Monday Night Raw, Ultimate Warrior passed away on Tuesday 8 April after collapsing outside an Arizona hotel.
Doctors have so far only said that he suffered a "catastrophic medical event".
WWE star Brian James, aka Road Dogg scolded Nancy Grace in a tweet. He was joined by WWE legend Mick Foley and indie-wrestler Kevin Steen.