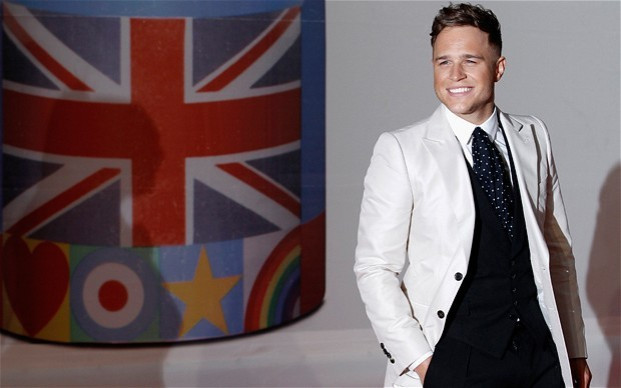 They say there is price to be paid for fame, and nobody would know that better than X Factor star Olly Murs who has not spoken to his twin brother in over three years.
The singer's brother, Ben, cut all ties with Olly and the rest of the family after Olly dropped out of being best man at his wedding in December 2009 because it clashed with the wannabe star's appearance in The X Factor semi-finals.
The family feud escalated further when Ben sold his story to a Sunday newspaper in 2010.
"He's a self-absorbed sell-out. Our family was torn apart because of The X Factor. Things have got to the point where if I have children, I don't even want Olly to meet them," Ben told the News of the World.
"I watch my brother - the same person I shared a womb with - on TV now and it's like I don't even know who he is."
Murs, who was runner up to Joe McElderry on the ITV talent show, said their spat has never been resolved.
The 28-year-old Essex-born singer, whose new single Troublemaker is No 1, admits that although he is open to reconciling their relationship, he will not be making the first move.
"It's three years since I've spoken to him. It has never been my issue, it's always been his. He was the one who decided not to speak to me and my family, so it's his call," he told the Daily Mail.
"I am not too sure how we are ever going to be together again, but I feel for my parents. That is the real feud in my eyes. He needs to make amends with them before he makes amends with me."
Murs is preparing to go on tour with Robbie Williams in 2013 as support. The pair will perform 19 dates across several European cities.