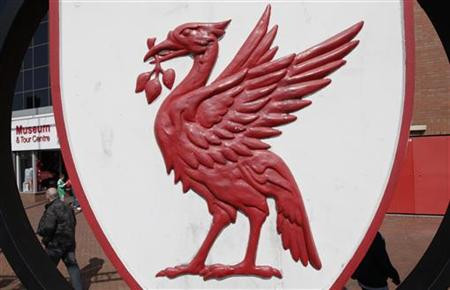 Yahya Kirdi's consortium appears to be a frontrunner in the bid for Liverpool FC as the club looks to tie-down a credible number of bids before the transfer deadline - aproaching on 31 August, the transfer deadline leaves just three weeks before rival Kenny Huang, can complete his bid.
A board meeting tomorrow is said to establish whether Yahya Kirdi can finance his bid, along with a review of other's including New York based private equity - Rhone Group and Chinese businessman Kenny Huang.
One of the more vocal prospects - Kenny Huang, is said to be ready to step into the breach should Yahya Kirdi's consortium not be able to deliver. However, of a number of bidders that emerged initially, Yahya Kirdi has already gone as far as to say they have an initial agreement with the club due to be signed - the rest have kept tight lipped.
"Agreement has been reached on all major terms, including the purchase price, repayment of the existing bank debt from RBS and Wells Fargo and financing of a new stadium in Stanley Park." said Yahya Kirdi who represents a group of investors from the Middle East and Canada and says he can complete his bid by Friday.
Kenny and the Chinese meanwhile, remain the only other 'frontrunner' after his bid is being part-financed by China's foreign exchange wealth reserves - China Investment Corp - which has under its management £332 billion of assets. Huang's team partner, Marc Ganis - President of a Chicago-based consultancy business - however was keen to point out that no one organisation would provide more than 20 per cent of the funding after reports that emerged that the Chinese 'Commie' Government was getting involved somehow.
Rhone Group - a New York private-equity based firm came close to buying a £110m stake earlier this year and remain the other attractive proposal whilst Kuwaiti-businessman Rafed Al-Kharafi who is fronting a bid from the Arab emirate will also join the meeting.
One bidder, meanwhile, an Indian conglomerate backed by Subrata Roy have already declared themselves out!