UK Retail Sales See Strongest Growth in a Decade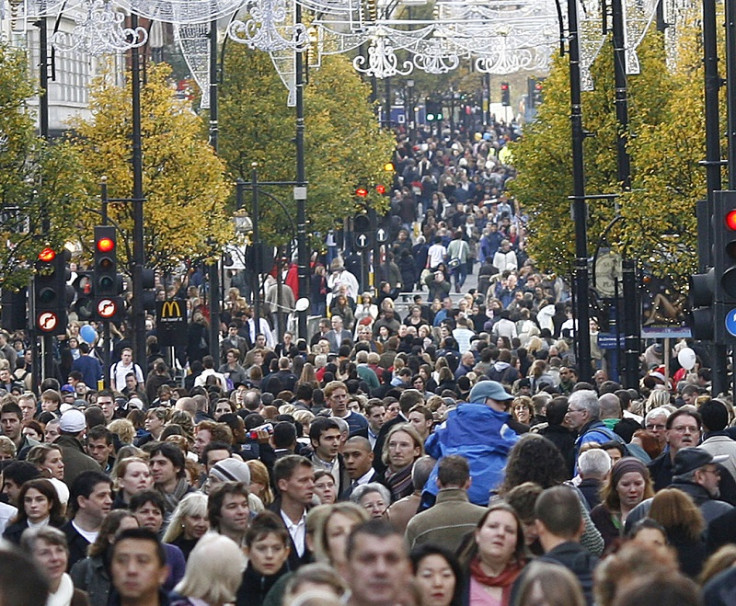 Consumers purchased 6.9% more goods in April than in the same month last year, which is the highest year on year growth since May 2004, according to the Office for National Statistics.
The ONS says that "all stores saw year-on-year increases in sales volumes" with the exception of petrol stations.
Economists had expected a yearly growth of 5.2% according to Reuters.
Sales were boosted by a late Easter and food retailers also suggested that promotions helped to lift sales – backed up by a decrease in food store price inflation which halved to 0.9% in comparison to the month before – as food sector year-on-year sales increased by 6.3%.
Ian Geddes, UK head of retail at Deloitte, said: "It is encouraging to finally see some strong figures in the food sector, as this remains a challenging market for the large grocers who are vigorously responding to consumers' changing retail habits and, are currently implementing significant structural reorganisation"
Geddes added that the rise of m-commerce has played its part in the overall growth as the amount spent online rose by 13.3% in April 2014 compared with April 2013.
"Consumers are increasingly using their smartphones to research products and compare prices when out shopping, with our research showing that people who do this spend 61% more than on the average trip."
A recent study from RetailMeNot says that Britain's total spend online on phones and tablets will reach £7.9bn (€9.5bn, $13.2bn) this year – almost half of what the whole of Europe is forecasted to spend and £3bn more than in 2013.
© Copyright IBTimes 2023. All rights reserved.