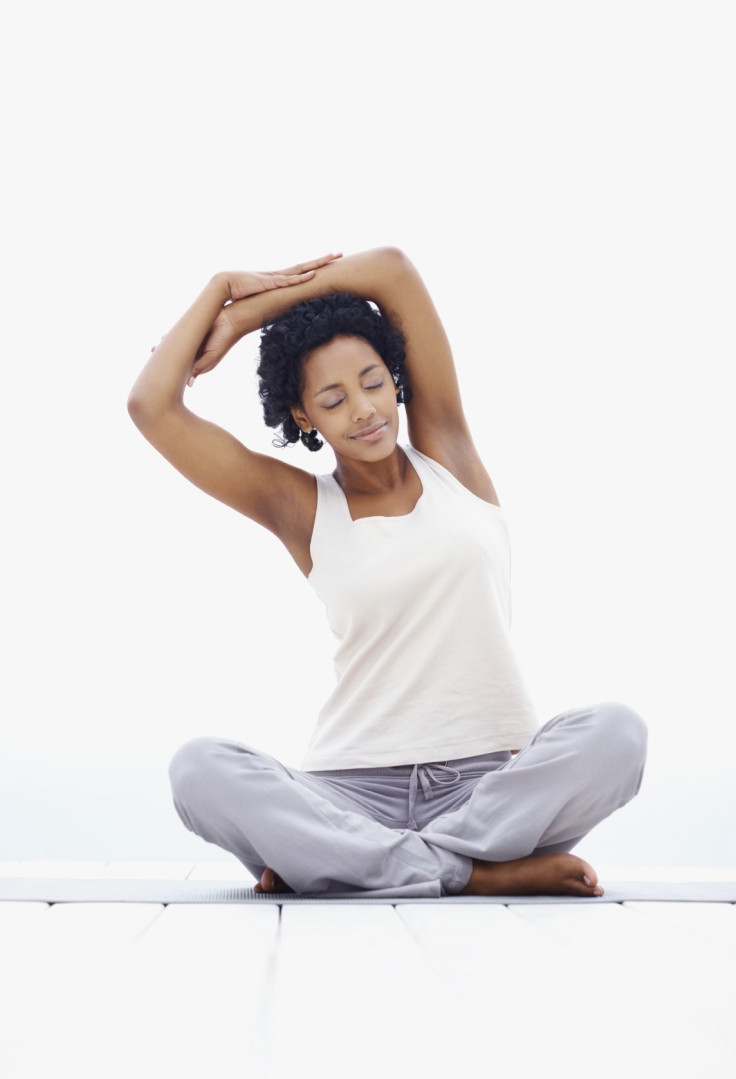 Yoga has been found to reduce arthritis pain and improve the mood of sufferers by around 20%, two studies have shown. A team of researchers from Johns Hopkins University showed how practising yoga reduced symptoms of knee osteoarthritis and rheumatoid arthritis.
The study was published in the Journal of Rheumatology and is believed to be the largest randomised trail looking at the effect of yoga on the physical and psychological health of people living with arthritis. The team said the effects were seen after eight weeks of yoga classes.
Study author Susan J Bartlett said: "There's a real surge of interest in yoga as a complementary therapy, with one in 10 people in the US now practising yoga to improve their health and fitness. Yoga may be especially well suited to people with arthritis because it combines physical activity with potent stress management and relaxation techniques, and focuses on respecting limitations that can change from day to day."
Arthritis affects around one in five adults. In the UK there are around 10 million cases of arthritis, with 20,000 new cases of rheumatoid arthritis every year. It causes inflammation of the joints leading to pain, muscle weakness and restricted movements. There is currently no cure but remaining active helps people manage the condition.
Researchers recruited 75 people with knee osteoarthritis or rheumatoid arthritis and participants were split into groups with one practising yoga three times per week – two classes and once at home. Their mental and physical wellbeing was assessed before and after each session.
Findings showed that compared to the control group, the yoga group had a 20% improvement in pain, energy levels, physical function and mood. The improvements were still present after nine months.
Clifton O Bingham III, another study author, said: "For people with other conditions, yoga has been shown to improve pain, pain-related disability and mood. But there were no well-controlled trials of yoga that could tell us if it was safe and effective for people with arthritis, and many health professionals have concerns about how yoga might affect vulnerable joints given the emphasis on changing positions and on being flexible.
"Our first step was to ensure that yoga was reasonable and safe option for people with arthritis. Our instructors were experienced yoga therapists with additional training to modify poses to accommodate individual abilities." They have now developed a checklist so doctors can safely recommend yoga to patients with arthritis and those affected should discuss specific joints and poses."