Zac Goldsmith: Crammed London commuters treated worse than farmyard animals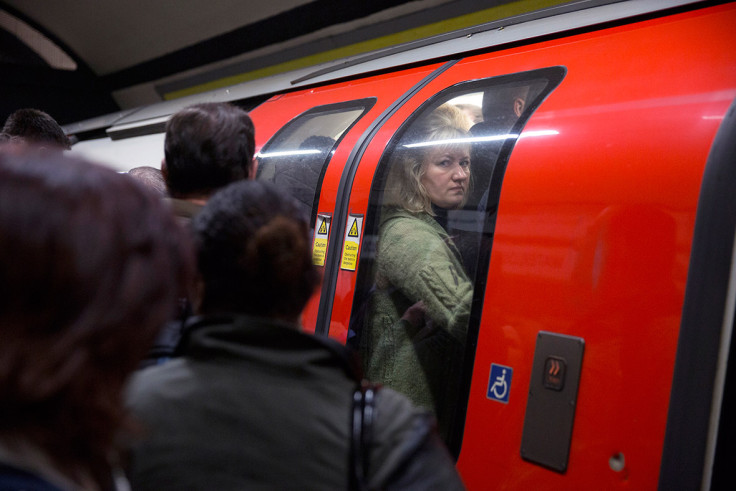 London commuters are forced to endure worse travelling conditions than farmyard animals, according to Zac Goldsmith. The Conservative City Hall candidate issued the warning as he reiterated his pledge to invest in the capital's transport network and deliver upgrades.
Goldsmith, who analysed figures from the Department for Environment, claimed sheep have 123% more space than commuters, while chickens have 70% more space, pigs have 30% more space, and cattle have 23% more space.
"These shocking figures shed new light on the scale of the problem Londoners faces," the Tory MP said. "The situation is now critical – with the number of commuter journeys set to increase by 330 million each year, we need to urgently stand up for London's commuters by investing in services to reduce delays and overcrowding.
"That would all be put at risk by Sadiq Khan, whose £1.9bn ($2.7bn) black hole in the transport budget will be a disaster for London. Khan is the political representative of the trade union bosses. I'll be the champion for commuters."
The figures come as Khan, Labour's candidate for Mayor of London, delivered a speech on "increasing opportunities" for all Londoners. The Tooting MP is expected to win the 5 May election, with opinion polls putting him consistently ahead of Goldsmith.
The latest survey from YouGov, of more than 1,000 people in the capital between 15 and 19 April, put Khan on 60% and Goldsmith on 40% in the second round of voting. Transport for London had not responded to a request for comment at the time of publication.
© Copyright IBTimes 2023. All rights reserved.