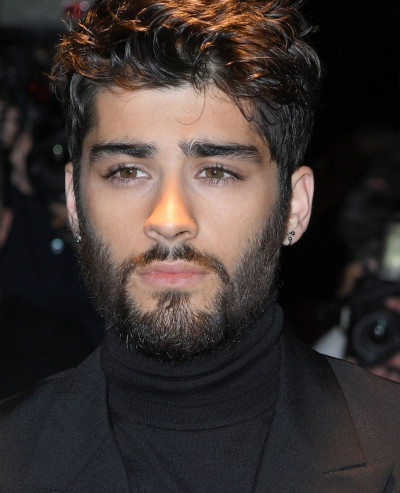 Zayn Malik has confirmed years of speculation that there was bad blood between him and former One Direction bandmate Harry Styles.
Speaking candidly to US Weekly about his fraught relationship with Styles, Liam Payne, Louis Tomlinson and Niall Horan since he sensationally quit the band in March 2015, the PillowTalk hitmaker revealed that he hardly spoke to Dunkirk star.
"To be honest, I never really spoke to Harry even when I was in the band," he said of their rift. "So I didn't really expect that much of a relationship with him when I left. And I haven't [had one] to be honest".
The 24-year-old was a lot less dismissive when discussing his status of his friendships with Horan and Payne.
"It's complicated," he said. "We're in touch. Everything is on a civil level.
He added: "It's not the way it used to be, obviously. We were spending 24 hours a day in the band, now we're growing as individual men but we still check in."
Despite his somewhat frosty feeling towards his old bandmates, Malik admits that he wouldn't completely rule out a 1D reunion. "If I wanted to come back in 10, 15 years time, then yeah, why not?" he said. "I don't know. If I didn't want to [be in the band] then I might not. It just depends on how I'm feeling at the time."
Fans may recall that Malik buried the hatchet with Tomlinson, following their very public spat, after an intervention from Tomlinson's late mother.
Recalling their conversation, Tomlinson told the Sun: "My mum said: 'You've got to get back in contact with Zayn. Life's too f*****g short.' A mother's intuition is just f*****g crazy. It always felt supernatural to me. My mum always knew what I was feeling and what I wanted."
With their friendship back on track, a compassionate Malik offered his support as a grieving Tomlinson mourned his mother.