Ernesto Schmitt of zeebox: Mobile Devices Will Transform Television Advertising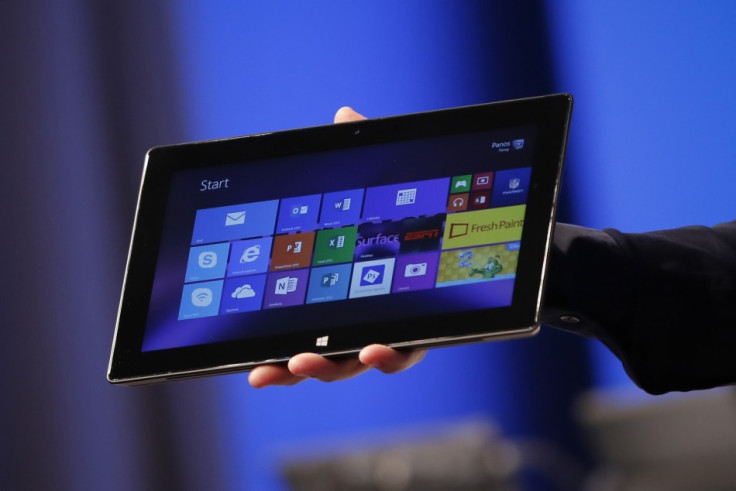 Television advertising will be unrecognisable in a decade's time due to the second screen "becoming ubiquitous" and "the birth of hypermedia taking shape", predicted zeebox chief executive Ernesto Schmitt.
Schmitt, who co-founded growing media company zeebox, spoke at the second Mobile Marketing Live conference in London where he delivered a lecture on the future of television advertising.
"The second screen has the power to change television commercially," he said, noting that people using mobile devices to multitask while watching television had become mainstream.
This fact had created new opportunities for advertisers and brands, he said.
Fusing Formats
With television advertising in the United States being $70bn (£43bn,€51bn) alone according to Schmitt, the fusion of television advertising with a digital format through two television screens could be very powerful.
"If you take people watching television and then give them a digitally personalised trigger on the second screen to engage with a brand or product they have just seen on the main screen, then at that point we are really cooking with gas and unlocking an entirely new potential," he said.
The Second Screen and Advertising
Schmitt said that the second screen is a natural ally of television advertising.
"I think the second screen is a natural monopoly. It works best within one platform and works across all broadcasters. And it also clearly in the interests of advertisers to have a single set of media," he said.
"Advertisers love this. The notion of being able to enhance a linear TV experience with digital second screen activation is of huge interest to advertisers and the results we are seeing are really phenomenal. The ability to monetise is limitless."
Here to Stay?
The second screen is going to play a more integral role in the future of television brand and advertising said Schmitt: "Do I think the second screen is here to stay? Yes I think the second screen has the potential chance to redefine television both creatively and commercially.
"I think we are seeing huge amounts of pent up demand in consumers from already doing it for themselves already in a non-profit manner on their mobile devices."
zeebox has business in the US, United Kingdom and Australia.
© Copyright IBTimes 2023. All rights reserved.